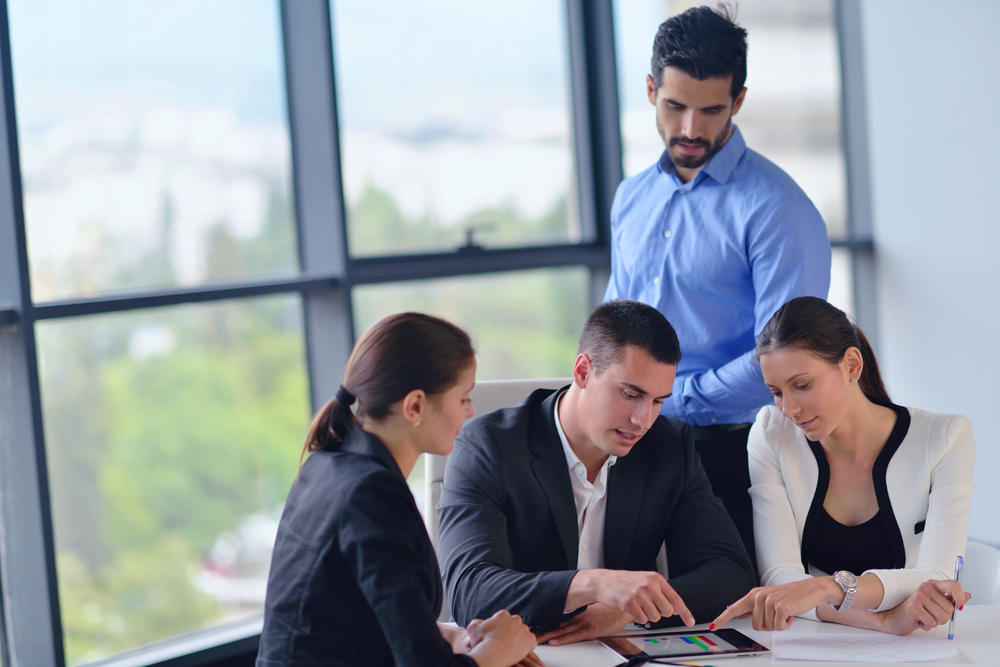 Some people believe working long hours is the only way to get ahead. But the most successful entrepreneurs know that maintaining a balance between work and personal interests is critical to winning at work.
A lot of research over the years has shown that people who maintain a healthy work-life balance are less stressed, healthier, more productive and less likely to experience job burnout. Exercise and hobbies that inspire, challenge or excite also can fuel creativity.
The key is finding more time to spend with family, pursue outside interests and enjoy life away from the office – without ignoring the demands of a small or mid-sized business. And, while that can seem unattainable to busy business owners, achieving a work-life flow that allows for a more well-rounded existence is possible if you're in tune with your energy levels and know how to prioritize.
Some Play, Some Work
Contrary to popular belief, entrepreneurs who run successful companies are not "all work and no play." They intentionally carve out parts of the day to do things that bring them personal, as well as professional, satisfaction. Here are some of the most common ways successful entrepreneurs find and spend their hard-earned free time:
They delegate. Entrepreneurs who believe no one can do the job better than they can handicap themselves and limit their companies' potential. Everyone is stronger surrounded by a capable team than by himself or herself. When you delegate tasks with clear direction, you gain efficiencies and have time to focus on what you do best. Employing professionals to cover your weaknesses also can help prevent mistakes that potentially could embarrass, or worse, ruin the business.
They outsource. Smart entrepreneurs know what they don't need to know. Often, that means they hire out non-revenue-generating activities. For example, many successful small business owners understand the importance of labor law compliance but don't have the expertise to ensure compliance on their own. So, they engage subject matter experts to manage these complex issues. Outsourcing HR administrative tasks also frees up resources that will help you grow your business and give you more time to enjoy your personal life, too. Many companies outsource their heaviest HR burdens to a professional employer organization to lower risks, improve employee relations and save time.
They enjoy personal pastimes. The most-admired entrepreneurs in business have mastered the kind of balance that enables their continued success. These busy, hard-working professionals intentionally find time for personal interests despite their hectic schedules. They read, exercise, reflect, unwind and get enough sleep-in order to live well-rounded lives, which helps them keep achieving lofty business goals. They know that healthy personal lives beget professional success.
Being overworked isn't good for anyone. It can cause stress, health problems and a general sense of unhappiness, in addition to decreased productivity and creativity at work.
Remember one of the main reasons you probably went into business for yourself – the ability to set your own schedule and spend more time doing the things you enjoy most – and take advantage of being your own boss. For a happier, healthier, more balanced life, spend proportional amounts of time on both personal and professional pursuits. Your psyche, employees, bottom line and families will thank you.