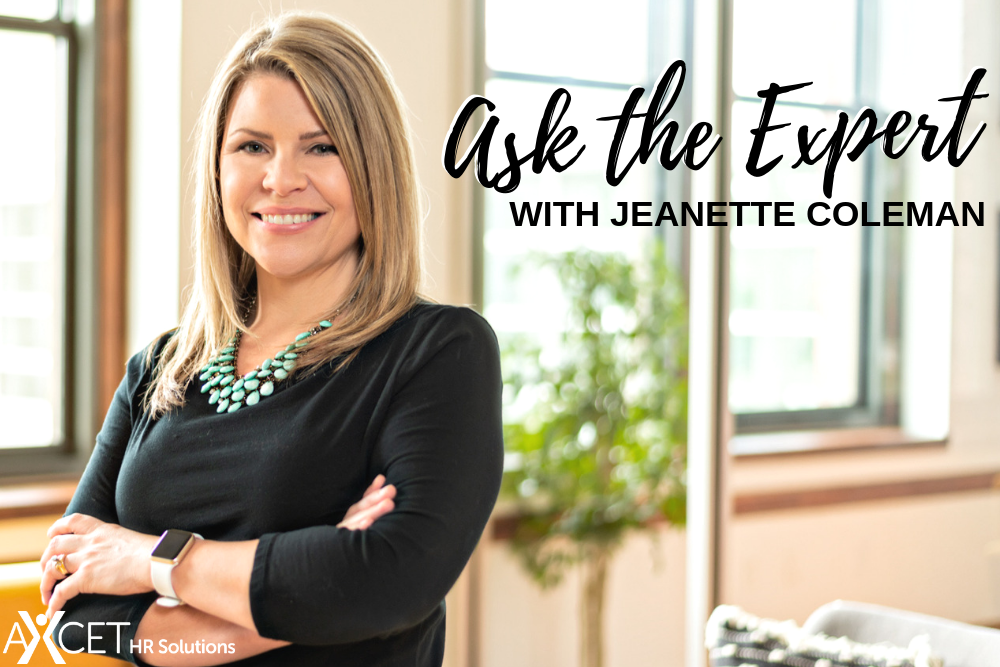 Question: What is the best way to confront an employee who seems to be under the influence of drugs and alcohol? This employee had bloodshot eyes, smelled of alcohol, and was "not herself."
Answer: If you suspect an employee has a drug or alcohol problem that may be affecting job performance, it's a best practice for the employee's direct supervisor, management representative, or human resources department to investigate and document the specific, objective, observable behaviors.

When doing so, consider the following:
Could the employee have a disability or some other medical issues that are causing her to have a perceived smell of alcohol?
Do observations/reports about this employee come from a credible source, such as a trusted member of the management team? Are the symptoms and observations reasonable cause to suspect alcohol or drug abuse?
"Reasonable" is not merely rumored or speculation but a suspicion based on specific, objective facts and rational inferences from observing an employee's behavior. Specific objective facts and rational inferences drawn from those facts must justify reasonable suspicion. This may include alcohol on the breath, lapses in performance, inability to appropriately respond to questions, and physical symptoms of alcohol or drug influence. Examples of drug and/or alcohol abuse include but are not limited to the following signs:
Odor of alcohol
Odor of marijuana
Slurred speech
Flushed, swollen face
Red or runny eyes or nose
Pupils dilated or constricted, or unusual eye movement
Lack of coordination
Tremors or sweats
Weariness, exhaustion
Sleepiness
If there is a safety concern, you should take immediate action and confront the employee.

It's a good idea to review your existing policy regarding drug and alcohol use in the workplace. If your business has a policy that prohibits use of alcohol or drugs while at work, AND you have a drug and alcohol testing policy, then you can send the employee for testing in accordance with the policy. If there is no testing provision as part of the policy, you should not send the employee for testing without consulting with legal counsel first.

First address the specific observed behaviors with the employee in person. Say something like, "Over the last few weeks, I've noticed X, and today in particular I observed Y. What is going on? Are you OK?" You may want to have two people meet with the employee to verify what is observed.
The employee may give a partial answer that will give you room to ask follow up questions including, "Have you been drinking on the job?"


Often, the employee will give a partial admission that will help you determine whether she has in fact violated company policy and/or has a problem. Disciplinary action or termination of employment may be warranted depending on the situation. Granting a leave of absence for an employee to seek treatment might be the appropriate step too. It all depends on the facts and circumstances.

Under the Americans with Disabilities Act (ADA), you can't fire an employee because of alcoholism or because you perceive the employee to be an alcoholic. You can, however, discipline or discharge employees whose alcoholism prevents them from properly performing their job duties. While the ADA specifically recognizes alcoholism as a disability, it also allows employers to:
prohibit employees from being under the influence of alcohol while at work, and
hold employees with alcohol problems to the same job performance standards and workplace behavior as other employees.
The Equal Employment Opportunity Commission has published additional information on alcoholism and the ADA.