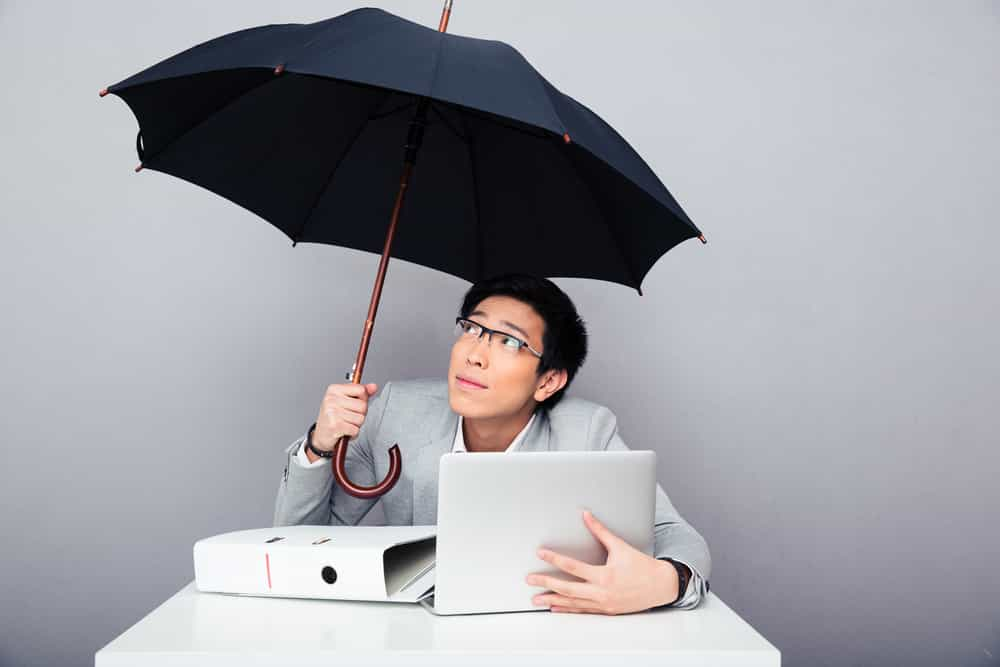 Question: Recently some employees presented a proposal to work at home on days when weather conditions are severe. None of our employees currently work outside of the office, so we don't have a policy for work at home (occasional or otherwise). How should we respond?
Answer: First, you'll need to decide if you want to allow occasional work-from-home when weather dictates or where your employees' safety may be compromised. In addition to commuting safety, schools may be closed, leaving those employees who have young children in a pinch. In our experience, allowing some flexibility and occasional remote work is a good practice in areas of the country where weather is often a factor, even if you don't have an established policy for remote work.
Next, you'll need to consider the type of work or positions at your company that may be done from home. For instance, a computer technician or retail sales position is likely location dependent, whereas a graphic design or copy writing position can more easily be done off-site.
Then, you'll need to create policies that clearly define expectations, such as an employee's expected availability when they are off-site, connectivity to systems they need to do their job (internet and phone, for instance), work hours, and how employees should notify their managers and departments that they will be working off-site. You'll also need to ensure that employees who will be allowed to work from home have everything they need to be productive and work safely.
Beyond work-from-home, consider your policies during inclement weather. Do you have notification systems in place for work closures? Can you allow some flexibility, such as later start times or early closure when roads are bad? Allowing flexibility, and occasional remote work when weather necessitates, will go a long way to lessening stress for your employees and showing them you care about their safety; just be sure your policies reflect expectations.