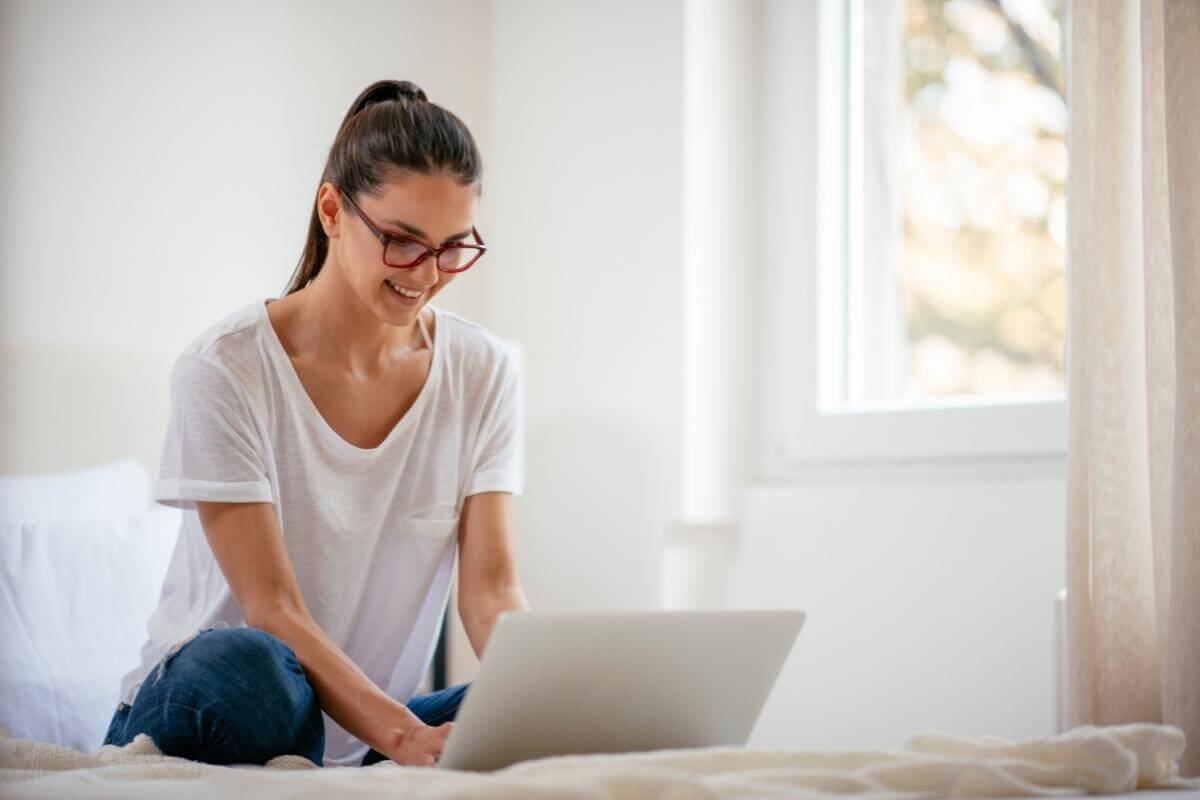 Question: When weather conditions make driving into the office a risky proposition, should we have a formal policy allowing employees to work remotely?
Answer: The short answer is yes. As an employer, you have a legal and ethical obligation to keep employees safe while they're working on your behalf. When possible, letting people work from home is far better than having an employee get hurt on the way to work, which could put your company at risk of a workers' compensation claim or a negligence or wrongful death lawsuit. Even more important than the legal concerns, of course, is to follow practices that demonstrate you care about your employees' well-being.
The pandemic has proven that most jobs can be performed at home, so chances are you already have a COVID-19-related remote work policy. That's a good place to start as you develop or update existing inclement weather guidelines – which you should do unless your entire team telecommutes 100% of the time.
RELATED: Tornado Warnings: Can You Make Employees Stay at Work and Shelter? >>
Establishing protocols your company will follow when bad weather occurs on days employees would otherwise be expected at the workplace ensures everyone knows what to do when the time comes. Most notably, your inclement weather policy should address:
How and when employees will be notified of an office closure.
When and whether late start times or early work departures are allowed.
Whether hourly employees will be compensated if you decide to close the office and they cannot perform their jobs at home.
How employees should report that they can't make it into an open workplace and whether their pay will be docked if they are non-exempt.
What your expectations of productivity will be for employees whose work can be completed at home.
RELATED: Can Employers Require Attendance During Inclement Weather? >>
Put systems in place that allow you to effectively communicate with employees in various circumstances – for example, if the power is out at your workplace. You also may want to consider categorizing employees into groups based on whether or not their work is location-dependent and implementing strategies to fulfill business functions that must be handled on-site.
An effective inclement weather policy protects both you and your employees. It helps ensure your people – the most important resources a small business has – stay safe, connected, informed and engaged during severe weather events.