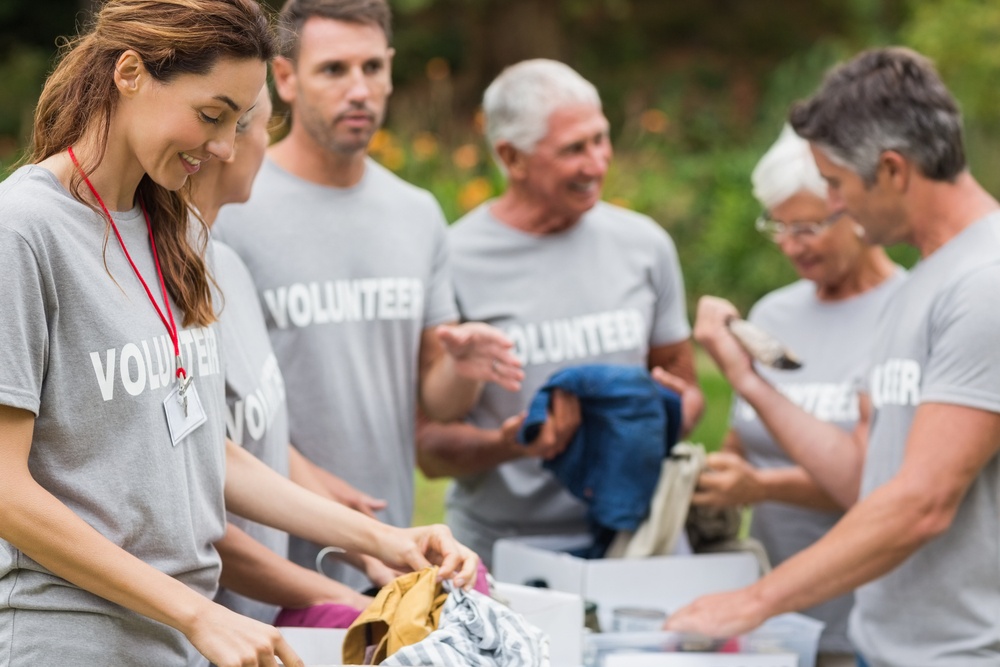 Question: One of our new employees asked about our corporate social responsibility policy. Do you have any advice or best practices for creating one?

Answer: Corporate social responsibility (CSR) policies are not new but are gaining momentum as employers work towards building their employment (and corporate) brand to do good work and support local communities.
Studies show that millennial and younger employees in particular are more attracted to companies with a strong culture supporting social responsibility. While the millennials are credited with it, employees of all generations feel a stronger connection to a company that operates in an ethical and socially responsible manner. Implementing CSR policies and programs can help recruitment efforts to attract and retain your employees.
CSR refers to the actions an organization takes to show its commitment to behave ethically and contribute to economic development while improving the quality of life of the workforce and their families and fostering the welfare of society. Having CSR policies in place shows your employees and your customers that the company is concerned with addressing some of the deeper social issues that affect your employees and community at large. Your social responsibility policy should complement the culture of your organization and be tailored to the company's capability to tackle the issues included in the policy.
A strong policy would:
be well-planned and reflect your company's mission and values.
be tailored to address the company's needs, budget, and expectations.
address social environmental concerns, such as human rights, labor rights, ethical employment practices, anti-corruption,
environmental stewardship, as applicable, such as recycling, waste management, energy conservation, and climate change.
To help you get started, benchmark your plan with other organizations within the same industry sharing similar concerns. Because your policy will likely address business ethics and other company stewardship concerns, review your policy with legal counsel before implementing it.