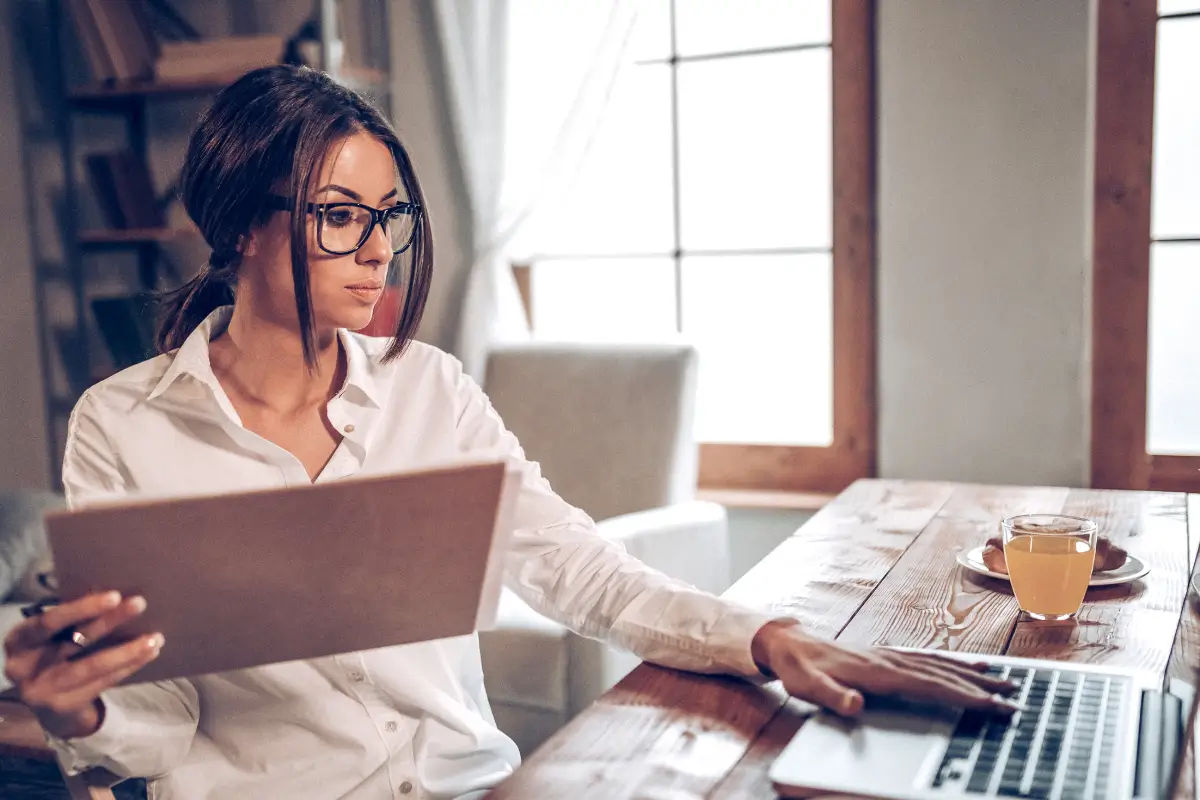 The talent recession continues, and job candidates are firmly in the driver's seat during the hiring process. One example of this newfound power is the emerging trend of states and municipalities requiring employers to include salary information in job listings.
RELATED: How Much Should I Pay My Employees? >>
Which States Require Salary Disclosure?
Most recently, Washington state amended its Equal Pay and Opportunity Act to mandate that employers disclose in every job posting a wage range for open positions, plus any other benefits or compensation being offered. The new law, which takes effect January 1, 2023, is similar to legislation passed recently in New York City and Colorado.
To date, 15 other states require (or will require) employers to disclose wage information to job applicants who request it. These laws are designed to essentially make pay scales public information, thereby reducing gender bias and heightening pay equity in employee compensation. More jurisdictions are expected to follow suit in the months to come.
Pay Transparency Laws Are Trending
Recognizing the trend, Inc. magazine has called 2022 "The Year of Pay Transparency," and LinkedIn listed pay transparency among its "Ideas that will change the world in 2022." The train is already rolling, and employers should be ready to get on board – especially if they operate in multiple states, and even if the states they do business in don't yet have pay transparency laws on the books.
RELATED: Navigating Pay Equity in the #MeToo Era >>
Pay Transparency Laws in Kansas and Missouri
Those requirements are not yet imminent in Kansas or Missouri, but small businesses in the region still should prepare for the possibility that full salary disclosure in job advertisements could become a future standard practice. The tight labor market is translating to more negotiating power for job seekers who are in short supply and high demand. As a result, candidates will likely come to expect employers to post salary ranges, even in states that don't mandate it.
What employers can do now:
Audit existing employee salaries

to identify and correct any major discrepancies or inequities. Like pay transparency laws,

equal pay claims also are on the rise

. Small businesses can limit their exposure by ensuring they follow a fair and consistent process for determining compensation levels.



Consider proactively sharing salary information with job candidates to distinguish their companies from other prospective employers.

Review job postings, as well as related documents like job descriptions and compensation policies, to ensure salary representations match the salary range for a given position.
RELATED: Pandemic and Calls for Social Justice Prompt Pay Equity Audits >>
Salary Transparency Laws and Pay Equity
Salary has long been considered a taboo subject in the workplace, but that is changing as worker shortages and gender and racial wage gaps persist. (Black men earned 87 cents for every dollar a white man earned between 2017 and 2019, and women made 83 cents for every dollar men made in 2020).
Salary transparency not only encourages pay equity, but also can create advantages for small businesses competing for top talent in a tight labor market. Taking a don't-ask-don't-tell approach could do more harm than good, while proactively sharing compensation information can help employers succeed in a new employment era where job candidates can make more demands.