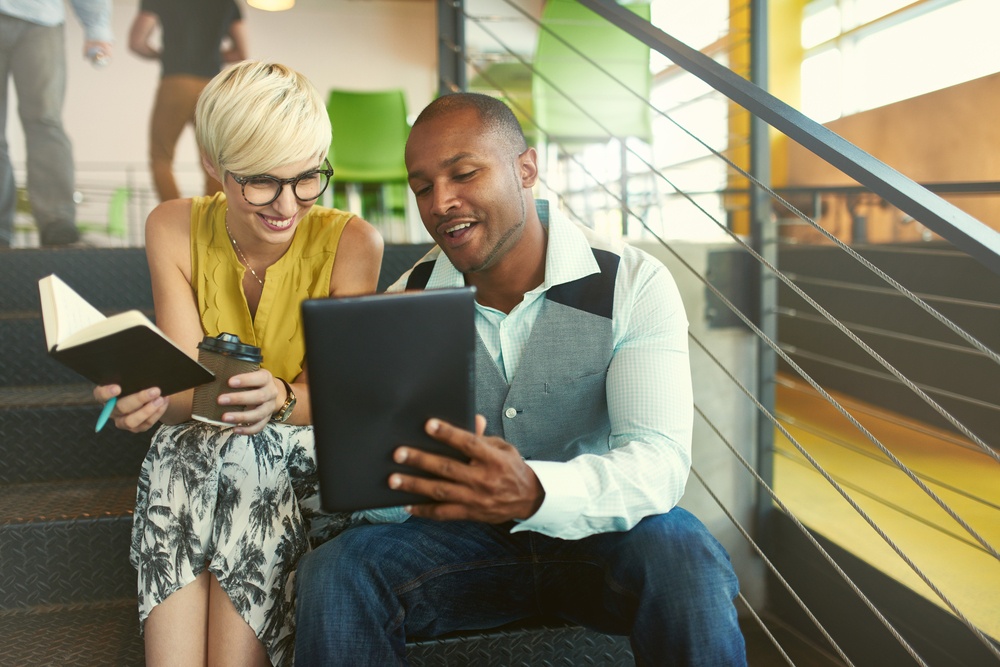 In a tight labor market, it can be difficult for small businesses to attract and retain top talent. Offering the right employee benefits is key to standing out in the recruiting world and inspires loyalty and productivity among existing team members. Benefits are critical not only to employees, but also to businesses. For employees, health care and other benefits provide peace of mind and financial stability. For companies, employee benefits are strong recruiting tools that drive loyalty and underscore the value the business places on its people.
Unfortunately, there is no "one size fits all" approach to selecting benefits and every age group has different needs. While in the past, the workforce may have been comprised of three or four generations, some businesses may have as many as five generations employed at the same time, making benefits an even trickier issue for business owners. To complicate matters even more, benefits need to grow and change with employees.
According to the 12th annual U.S. Employee Benefits Trends study from MetLife, 80 percent of respondents say they want benefits that meet and address their evolving needs as they age.
For example, as was previously believed younger Millennial employees would consistently seek out the least expensive health plans available. Whether they had student loans or thought they were young and invincible, they didn't seem to embrace healthcare consumerism...until now. A recent study by Benefit Focus found HSA participation among Millennials jumped to 76 percent during 2018 - a 40 percent increase from the previous year! Additionally, Millennial HSA contributions also increased between 13-15 percent.
Understanding the needs of each group and demographic in the workplace is the key to developing benefits strategies that will meet everyone's goals. Achieving this objective also will support the company in recruiting and retaining high-caliber talent.
To best meet the needs of all employees, employers should consider doing the following:
Offer a wide array of insurance/health care benefits options.
Allow employees to choose the options that best fit their personal situations.
Provide experts, who can explain the benefits to employees in clear, understandable language. These resource people should be available on an ongoing basis to answer questions or help employees adjust their benefits if their life situations change.
Make it easy to enroll and manage their benefits online.
Unfortunately, small to mid-sized business may not have the resources available to do all of this. A professional employer organization (PEO) may become your new best friend and your employees'. One Axcet HR Solutions client underscored the importance of benefits and how we were able to help. "Thanks to Axcet HR Solutions, we now have the ability to provide a great benefits/HR package to potential employees and it allows us to compete in the marketplace for great talent," explained Don J., vice president for an award-winning Kansas City company with expertise designing trade show booths, corporate displays and museum exhibits.
Here's how a PEO can help:
Give employers access to an array of benefits they could never have afforded on their own.
Clearly explain each available benefit and help employees choose those that best fit their individualized needs.
Provide trained, certified professionals who are available to answer questions – not just at enrollment time, but all year long.
Keep the enrollment process on track and on deadline with little time required of the company's owners and managers.
Simplify the benefits enrollment process for employers and employees by offering online enrollment. Over the long term, employees also can manage their accounts online, including reviewing and making changes as needed.
For more information about our employee benefits plans visit our website.
Download our FREE REPORT to find out the secret to using benefits to inspire employee loyalty and productivity now.