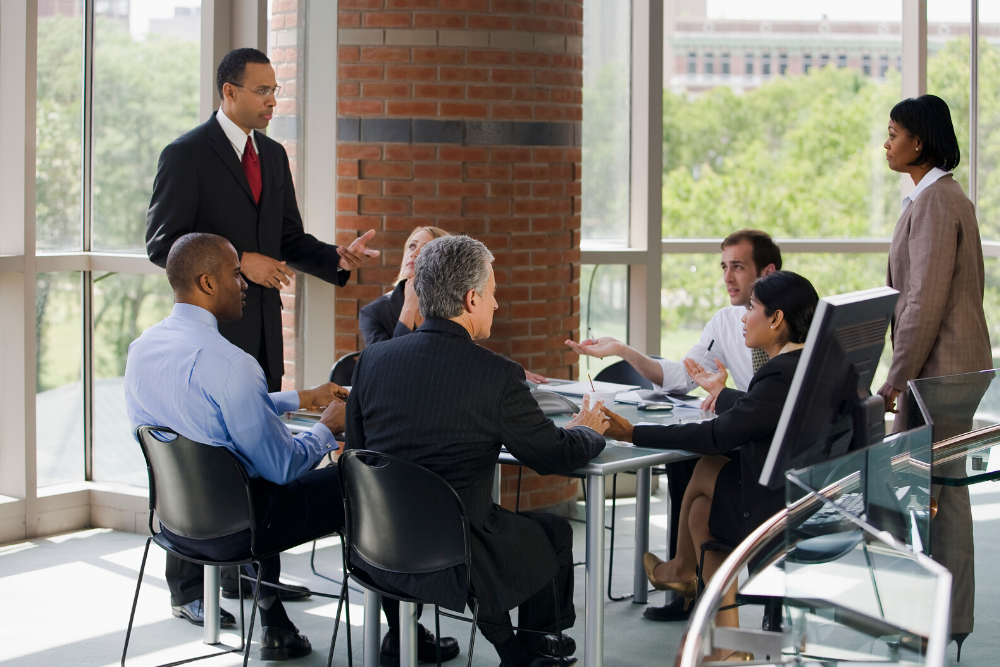 All over the world, countries, economies and industries have been hard hit by the coronavirus pandemic. Businesses have had to scramble to stay operational where possible to salvage sales, production, supply sources, expenses, revenues and workforces. From having to pivot from onsite operations to remote workforces, from in-house services to curbside and delivery service, businesses small and large have had to make radical changes almost overnight.
Reduced revenues without reduced expenses has required strategies that include pay reductions, a difficult but necessary step for many. If it's a step your company has to take because of the coronavirus' impact on business, there are a few things to know about how to announce pay reductions.
Timing and Delivery is Crucial
No one should have to hear bad news about their job second-hand or through the grapevine. Communications executives agree that over-communicating difficult changes like pay cuts is important. Companies should communicate pay reductions to employees directly, says Katina Arnold, VP Corporate Communications for ESPN. While there are a variety of ways to do so, such as companywide meetings, email, and written notification, internal communications should be timed carefully to proceed external communications so the workforce isn't taken by surprise or hearing about it second-hand.
Bell Chief of Staff Robert Hastings recommends a good communication plan and supportive communications team to clearly explain what's happening and give employees the opportunity to ask questions and express concerns. Heather Kruse, Rogers & Cowen VP Human Resources says town halls with in-person and Skype attendance facilitate announcements.

Make Pay Cuts Fairly and Legally
Although your company may need to make pay cuts to stay in business, there are a few things to keep in mind. The Fair Labor Standards Act restricts pay cuts for nonexempt employees and doesn't allow cuts to less than minimum wage. Exempt employees pay cannot be cut lower than $684 per week or the applicable state-mandated amount. Additionally, employers must remember that pay cuts must not be done with discrimination or retaliation. A workforce pay cut due to coronavirus impact on business can't be imposed exclusively on a group of employees in a protected class, as employees are protected from employment discrimination due to race, color, religion, sex, national origin, age, disability, and genetic information.
Make Sure You Explain the Business Need
APCO Worldwide Director Jason Meyer recommends a proactive, well-planned communication to explain the business need for pay cuts. He says leaders should tailor pay cut communications to the organization's core values, must be well-informed about how to engage their direct reports with the information about business need, and stay open and have a clear message to convey. Whether it's due to lost sales, disruption in supply chain, or some other ramifications of the worldwide crisis, leaders should be saying the same things clearly to the workforce.
While many businesses may have to implement pay reductions to stay viable, there is a downside. Experts are cautioning that it may have a longer term effect on the economy. Consumer confidence is at the lowest in two years. With less spendable income from lowered wages, people will be guarding incomes and spending less, making an economic recovery longer than anticipated.