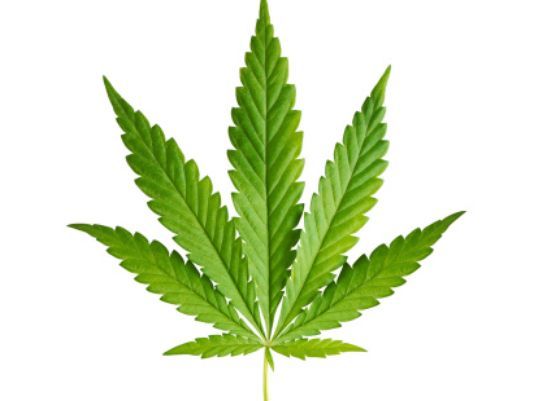 Question: The use of marijuana is legal in our state but we have a drug-free workplace and require employees to undergo pre-employment drug testing. Can we elect to not hire an applicant who tests positive for marijuana because of a positive test?
Answer:
It depends upon applicable state law.
Generally, employers may implement and enforce a drug-free workplace and expect, similar to alcohol use, that employees not be impaired at work. Additionally, the use of marijuana continues to be illegal under the federal Controlled Substance Act. That means employers are not required to accommodate its use (for instance, medical marijuana use for a condition covered under the Americans with Disabilities Act) because medical and recreational marijuana use is illegal under federal law.
See also: 5 Questions to Ask When Testing Employees for Marijuana
However, over half of the states have legalized marijuana for medicinal purposes and some states have decriminalized marijuana completely. Some states have statutes that protect employees from adverse employment action who have a medical marijuana license and test positive for use because the burden is on the employer to prove the employee was impaired at work. Some states prohibit employers from employment discrimination when an employee is licensed to use and in fact uses medical marijuana.
As always, we recommend reviewing new or modified policies with counsel prior to implementation.