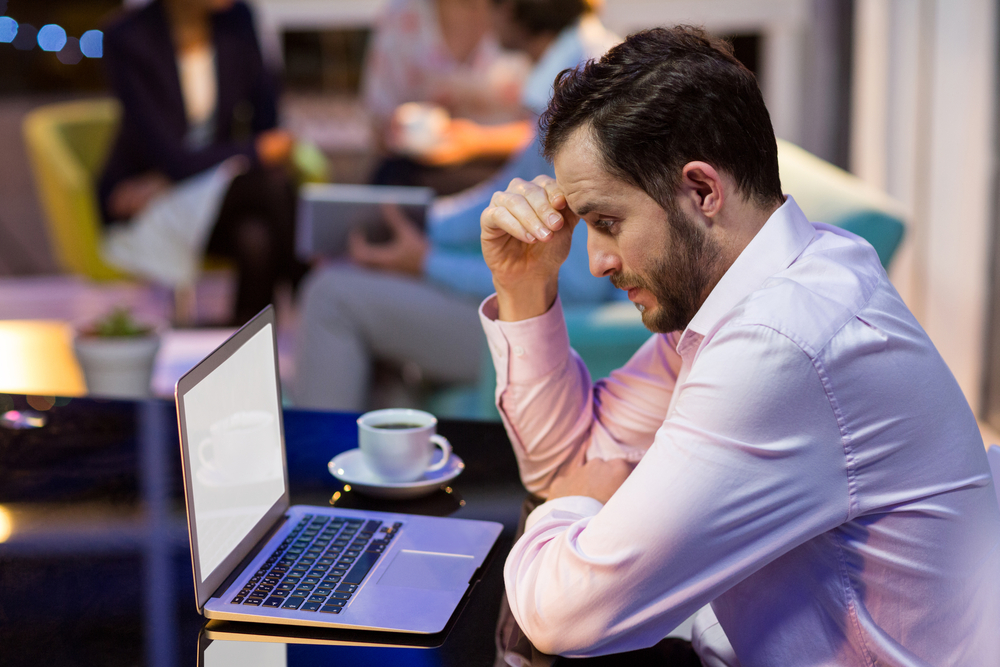 Just last month the U.S. Department of Labor (DOL) announced the proposed changes to the Fair Labor Standards Act (FLSA) overtime rule. The proposed changes include an increase in the overtime salary threshold for white-collar exempt employees to $35,308 per year, up from the previous threshold of $23,660 per year.
President Obama tried unsuccessfully in 2016 to double the salary level exemption from $23,660 to $47,476. Had that increase gone into effect, around 4 million more salaried workers would have been eligible for overtime pay.
While the proposed figure is not as stringent as the Obama-era recommendation, if finalized more than 1 million U.S. workers who are not currently eligible for overtime pay under federal law will become eligible. Employers will face higher payroll costs as eligible workers must receive at least time and one-half their regular pay rate for hours worker over 40 in a workweek.
Now that the DOL has announced the proposed changes to the FLSA overtime rule, the agency will have to complete a period of public review and comment before the rule can take effect. That's at least some good news for small and mid-sized employers, because it will give them time to prepare to meet the new overtime standard.
Employers can take these steps right now to mitigate repercussions of the impending FLSA changes:
Figure your employees' current work hours to project your company's anticipated costs under the DOL's expected salary exemption. This will help you determine whether you will be able to maintain your payroll and allow you to plan for any changes you may need to make in staffing or the hours your employees work.
Consider changes in employees' pay structure. In some cases, you may wish to raise the salaries of employees who have been exempt and who typically work more than 40 hours per week. If their salaries already are close to the exemption threshold and you anticipate they will continue working overtime, it may be more cost-effective to raise their pay to meet the new criteria than it would be for them to become nonexempt and start receiving overtime pay. To make those decisions, you'll need to compare the costs of the higher salary to the estimated overtime costs you would otherwise pay.
Look for alternatives to control costs. Consider whether your company could manage costs by getting work done in other ways besides requiring nonexempt employees to work overtime. For example, you may be able to:

More cost-effectively hire additional full-time, part-time or temporary employees.
Use freelancers on an as-needed basis.
Reallocate hours to workers who typically work fewer hours per week and who therefore can pick up a few more hours without exceeding 40 hours of work.
Shift hours to employees who are paid at lower overtime rates.
Outsource or automate certain tasks.

Use a time-and-attendance system that monitors employee hours worked. The system should alert the employee and management when an employee nears 40 hours of work in a week, giving you a chance to decide whether the employee should work overtime.


Consider employees. As you review your options and decide what changes you may want to make to prepare for the new overtime rule, consider how any changes will affect all employees. From a pay equity standpoint, focus more on making sure employees are being treated fairly across the board.
The new overtime rules will require small and medium-sized companies make changes in how they classify and compensate many of their employees. Take steps now to estimate how your business will be affected, and begin planning for any adjustments you need to make to be ready for the change.