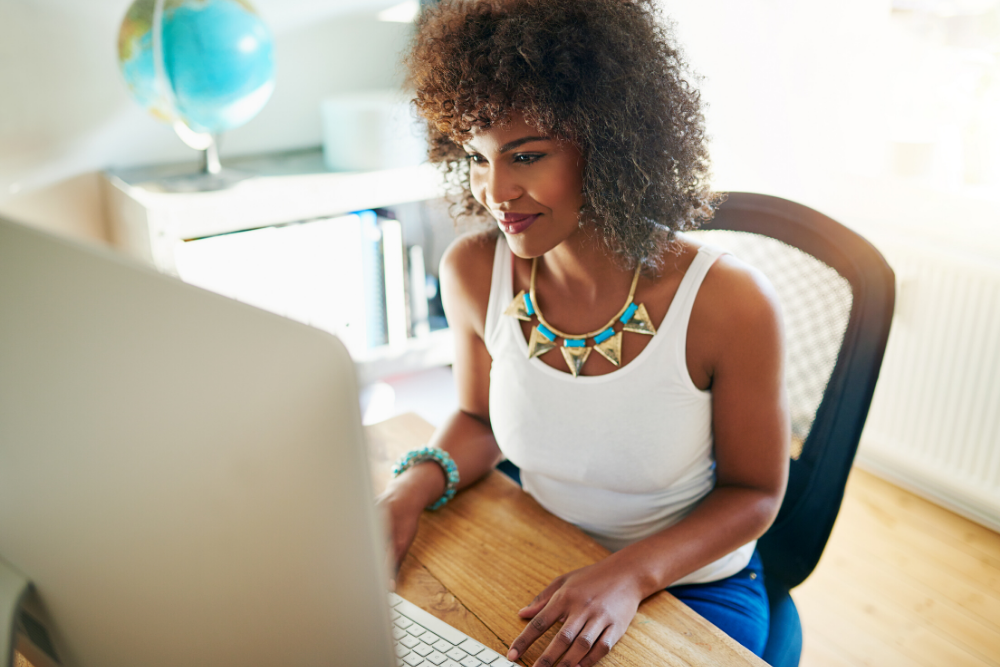 Payroll compliance is vitally important to the legal operation of any business. Consistently applied pay policies, accurately calculated overtime, and proper FMLA administration all protect your business from legal problems and provide your workforce with consistent compensation.
There have been a variety of changes to payroll compliance for 2020 that every business should know and understand:
In addition to understanding the 2020 changes, there are other important wage and hour mistakes employers need to beware.
Misclassifying Employees
Misclassifying employees as independent contractors or interns is a big challenge made worse by the gig economy. Independent contractors control their own hours, how they perform the work, and generally provide their own tools and supplies. If you as an employer are controlling and directing how and where work is performed and providing equipment, but classifying the worker as an independent contractor and not an employee, you need to look carefully at the business relationship. Misclassifying employees as independent contractors can leave your company liable for back payroll taxes, fines, and penalties.
Adjustments to Salaried Employee Pay
Employers must use caution with exempt employee pay and pay a fixed salary each pay period. This can't be reduced due to quality or quantity of work performed and must be the full salary each week work is performed, with some specific exceptions. Quantity and quality of work issues are performance issues that can't be addressed by docking pay for exempt employees.
Exceptions to the no pay docking rule for exempt employees include when no work is performed in one or more days; when FMLA leave is taken; when paid leave is taken for sickness or disability; safety penalties for violating safety rules of major significance; unpaid disciplinary suspension for workplace conduct rules violations such as harassment or workplace violence; and partial work week during first or last week of employment.
Pay for Non-Exempt Employees for Time Spent in Meetings, Training, and Work-Related Travel
Employers must pay for time non-exempt employees spend in meetings and training, and work-related travel. Exceptions include if attendance is voluntary, or if the meeting or training is not job-related. Travel for work, other than a normal commute to and from work, must be paid. Employers may not deduct for time to travel to different job sites, or out of state travel. Exceptions vary by state, so employers must know their state's rules regarding pay for work-related travel.
Not Paying Attention to Pay Equality
Employers must pay men and women in the same workplace equal pay for equal work. Work has to be substantially similar, and job content not job title determines job equality. The Equal Pay Act applies to all forms of compensation, including overtime pay, bonus pay, benefits such as vacation pay, insurance, and retirement plans, stock options, and travel expense reimbursements. One consequence of wage inequality findings is that employers can't reduce wages to equalize pay.
Employers who do payroll in-house should consider time tracking software and outsourcing to automate and eliminate human error in payroll. Businesses can prevent expensive and preventable mistakes on payroll taxes by staying knowledgeable and current on federal, state, and local tax laws and using accurate and timely payroll reporting and employee classification.