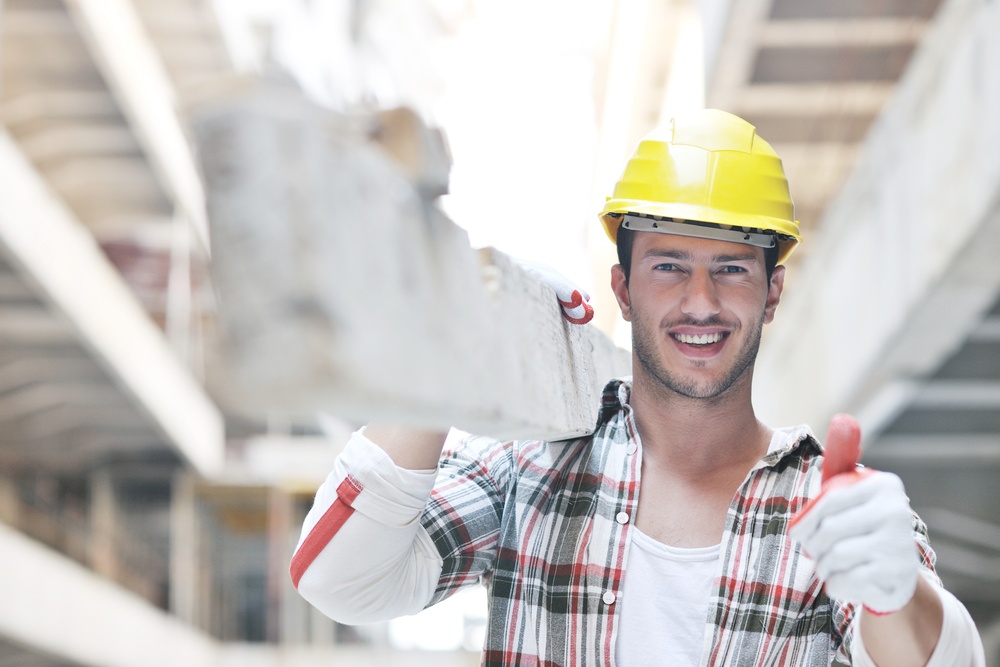 Axcet HR Solutions Director of Risk Management, Steve Donovan, provides expert advice on what events employers are required to report to OSHA in our latest Q&A. Donovan has been with Axcet for over 20 years, is a Certified Risk Manager (CRM) and is a Voluntary Protection Programs Participants' Association Region VII Board Member Director at Large.
Q: What events must employers report to the Occupational Safety and Health Administration (OSHA)?
A: All employers are required to notify OSHA when an employee is killed on the job or suffers a work-related hospitalization, amputation, or loss of an eye as follows:
Employers must report work-related fatalities within eight hours of finding out about the fatality.
For any inpatient hospitalization, amputation or eye loss, employers must report the incident within 24 hours of learning about the incident.
Only fatalities occurring within 30 days of the work-related incident must be reported to OSHA. Further, for an inpatient hospitalization, amputation, or loss of an eye, incidents must be reported to OSHA only if they occur within 24 hours of the work-related incident.
Importantly, starting in 2017, many employers are required to electronically submit their summary of injuries and illnesses to OSHA. Read more on the following websites about required electronic reporting:
However, employers do not have to report an event if it:
Resulted from a motor vehicle accident on a public street or highway (except in a construction work zone).
Occurred on a commercial or public transportation system such as an airplane or bus.
Involved hospitalization for diagnostic testing or observation only.
Reporting requirements may be more stringent in states with OSHA-approved state plans, so check your state's reporting rules in addition to the federal OSHA regulations to avoid state citations and penalties.
For more information, watch our OSHA Recordkeeping 101 Webinar now. This webinar is ideal for business owners responsible for OSHA compliance, but not clear on how to best meet recordkeeping requirements.
Here's what is included in the webinar:
Find out if your company is required to keep OSHA records
Learn the difference between recordable and non-recordable injuries and illnesses
Learn best practices regarding the completion and maintenance of the 300 Log, 300A Summary and 301 Form
Learn about OSHA's new electronic reporting website.
Learn when to report serious injuries directly to OSHA
Axcet HR Solutions supports Kansas City area small to mid-sized businesses and their employees to establish and implement safety first best practices, and in the event of an incident, assure that everyone's concerns are addressed. You will be supported by the full force of our professional Risk Management Team handling safety training and consulting and claims management. OSHA has recognized Axcet HR Solutions' excellence in the industry and given our employee safety efforts their Voluntary Protection Programs (VPP) seal of approval. Only companies that demonstrate the very best in occupational safety and health receive this official distinction.