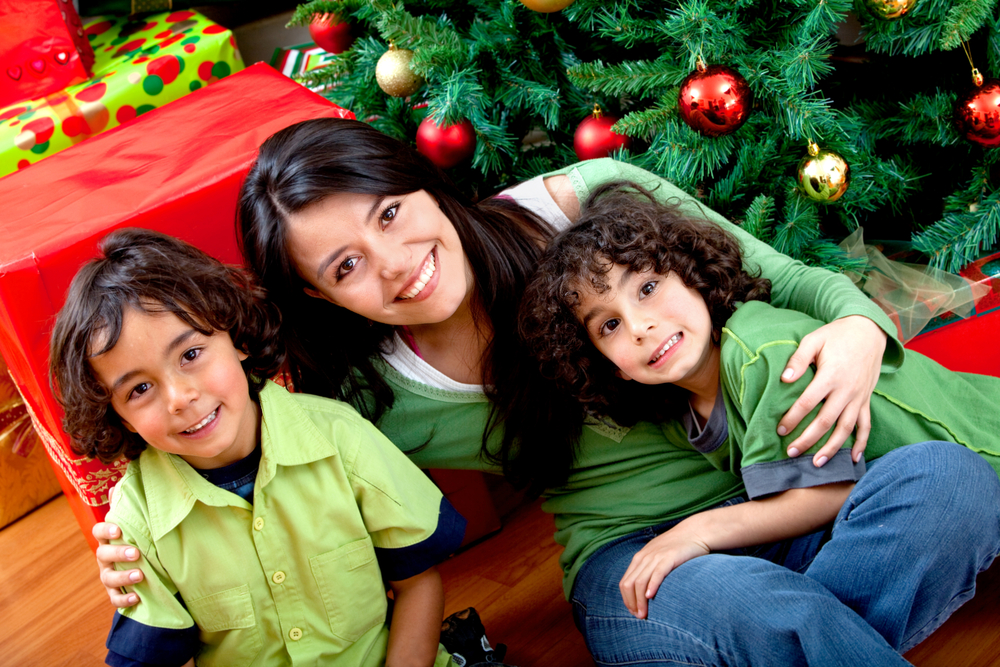 Complying with the Family and Medical Leave Act (FMLA) can be confusing for employers because it's a complicated law with different types of leave, each with their own set of rules. In this Ask the HR Expert, Anna Minicky, one of our experienced Human Resources Coordinators, brings us up to speed on three things to consider when FMLA leave is taken during the holidays. Do company holidays count toward the employee's leave or not?
Question: Do holidays count toward an employee's FMLA leave entitlement?
Answer: The short answer is that it depends. If an employee is taking an entire week of FMLA leave, any holiday that falls during that time does count as part of the leave. But FMLA leave can be taken in different increments – not just weekly. So, if an employee takes less than a full week of leave, or intermittent leave, the holiday is not counted against FMLA unpaid time off unless the employee was scheduled and expected to work on the holiday. Similarly, if the employer's business is closed for a week or more, the days the employer's operations were inactive do not count against an employee's leave entitlement.