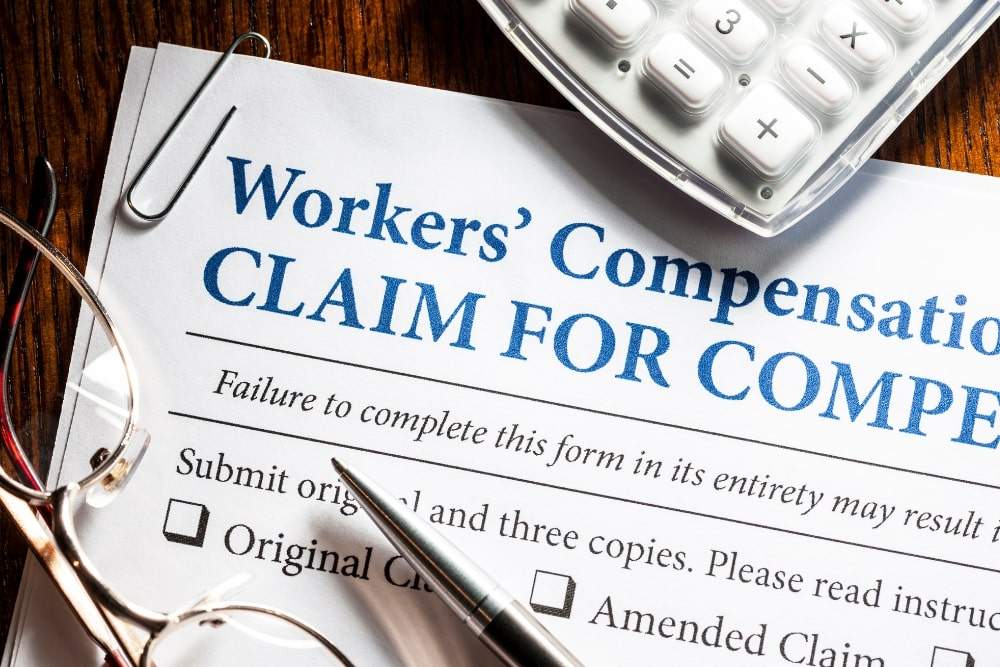 Using the Sixth Edition of the AMA Guides to the Evaluation of Permanent Impairment® remains constitutional in Kansas after a January 2021 decision by the Kansas Supreme Court. The AMA Guides, published by the American Medical Association, are the basis for defining impairment in most U.S. workers' compensation jurisdictions.
The Sixth Edition was called into question after the state's Court of Appeals said in August 2018 that its use to measure permanent impairment of injured workers under the Kansas Workers' Compensation Act was unconstitutional.
The case stemmed from a claim filed by Howard Johnson, a U.S. Food Service employee who sustained a cervical spine injury at work in October 2015. A doctor who examined Johnson diagnosed him with cervical myeloradiculopathy and herniated discs and treated the injuries by performing a neck fusion. After Johnson had improved as much as medically possible, the physician rated him as 6% of the whole person impaired, based on the guidelines in the AMA Guides Sixth Edition, which had been adopted in a new state law in 2013.
Because that rating was lower than what would have been allowed under the previous (Fourth Edition) of the AMA Guides, it limited the workers' compensation benefits to which Johnson was entitled. Johnson therefore challenged the constitutionality of the Kansas Workers' Compensation Act's use of the Sixth Edition to evaluate permanent partial general disability.
The Court of Appeals held that with "the adoption of the Sixth Edition of the AMA Guides, the Act has been emasculated to the point that it is no longer an adequate quid pro quo for injured workers who suffer a permanent impairment as a result of an injury occurring on or after January 1, 2015." The Court of Appeals instructed that further proceedings on Johnson's claim should be conducted using the Fourth Edition of the AMA Guides. Both U.S. Food Service and the state appealed to the Supreme Court.
The long-awaited Kansas Supreme Court decision, coming more than two years after the appeal was filed, upheld existing state law and allows injured workers to continue receiving impairment ratings under the Sixth Edition. The Court noted that medical experts have some leeway in establishing ratings, because the Sixth Edition "is merely a guide which does not alter the requirement that any impairment rating be 'established by competent medical evidence.'"