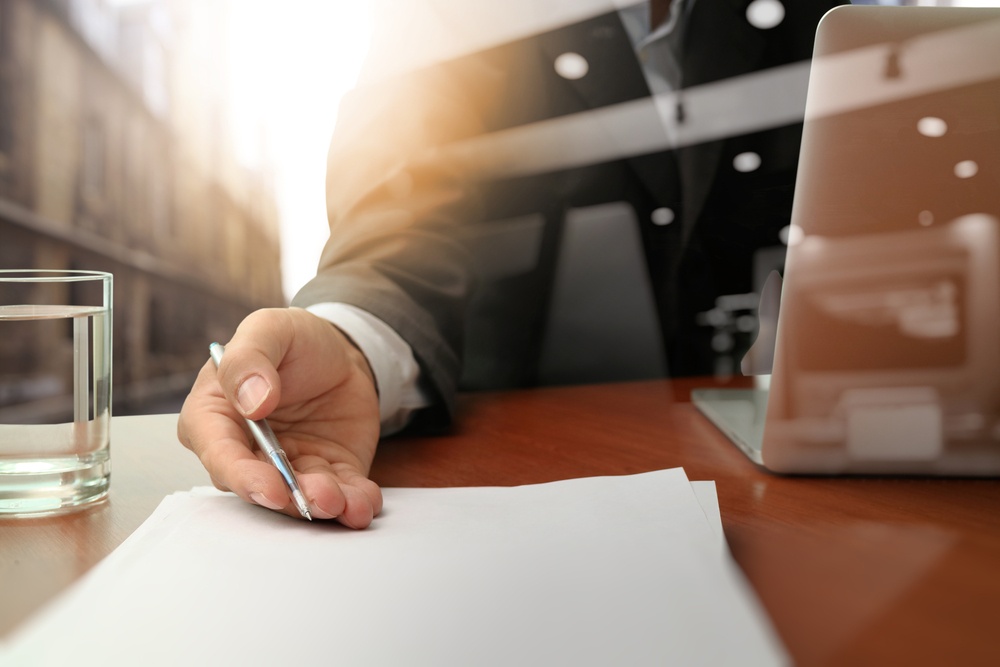 Question: As an H-1B employer, how long should I store and maintain I-9 forms? What information must I make available for public access?
Answer: I-9 forms and H-1B documents often create a lot of questions for employers regarding storage and public access. You're not alone in asking this question! You must retain I-9 forms and any photocopies of presented documents for each employee hired after November 6, 1986. Store the forms and any photocopies separately from employee personnel files in a manner that allows you to easily access, sort, and present them to U.S. Immigration and Customs Enforcement (ICE) within 72 hours if requested.
When employment ends for any employee, you must retain the I-9 forms and photocopies for either three years from the employee's hire date or one year from the employee's termination date—whichever is longer. Calculate the Form I-9 document destruction date when employees terminate employment; as a best practice, periodically review your I-9 forms and properly destroy any documents that can be eliminated.
When it comes to H-1B documents, there are additional requirements because these types of documents must be made accessible should anyone from the public request access. You are not required to provide copies of documents to the public, but you must make the following materials available for public access within one working day of filing the Labor Condition Application (LCA) (Form ETA 9035 and/or ETA 9035E) with the Department of Labor:
The LCA
Rate of pay for the H-1B worker
Description or summary of the actual wage system
Prevailing wage rate and its source
Documentation that the notice requirement was satisfied
Summary of benefits offered to U.S. workers and H-1B workers
List of entities included as a "single employer"
In the event of corporate change:

Sworn or notarized statement by successor entity accepting all liabilities of predecessors
List of H-1B workers transferred to the successor entity
Each affected LCA number and effective date
A description of the successor entity's actual wage system
Successor entity's employer identification number
This H-1B information does not generally include the employer's name, and other employees do not have the right to know who is receiving sponsorship, which is why employees' names are redacted from the documents.
The Department of Labor's H-1B fact sheet provides additional information. The complete Public Access File (PAF) regulation can be found at: https://www.law.cornell.edu/cfr/text/20/655.760.