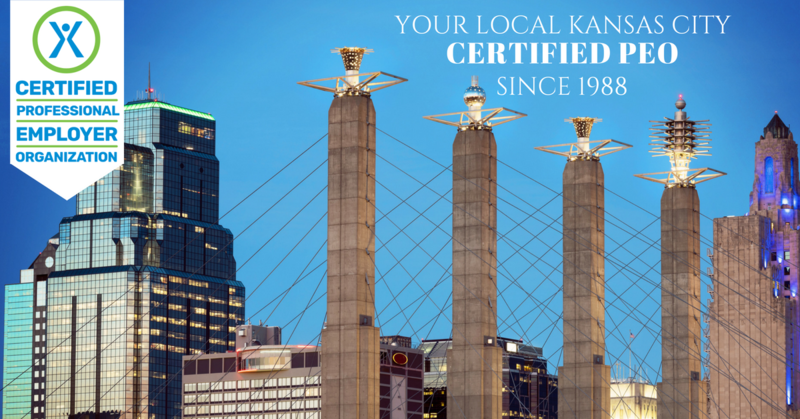 We are pleased to announce that Axcet HR Solutions has been awarded Certified Professional Employer Organization status by the IRS.
Axcet HR is among the first 10% of PEOs nationwide to receive this certification.
Although this is a voluntary IRS certification, we felt it was an important one to obtain. The certification ensures you can have the utmost confidence in our company.
Please read our press release for details regarding the new certification.
The IRS does not endorse any particular certified professional employer organization. For more information on certified professional employer organizations, go to www.irs.gov.