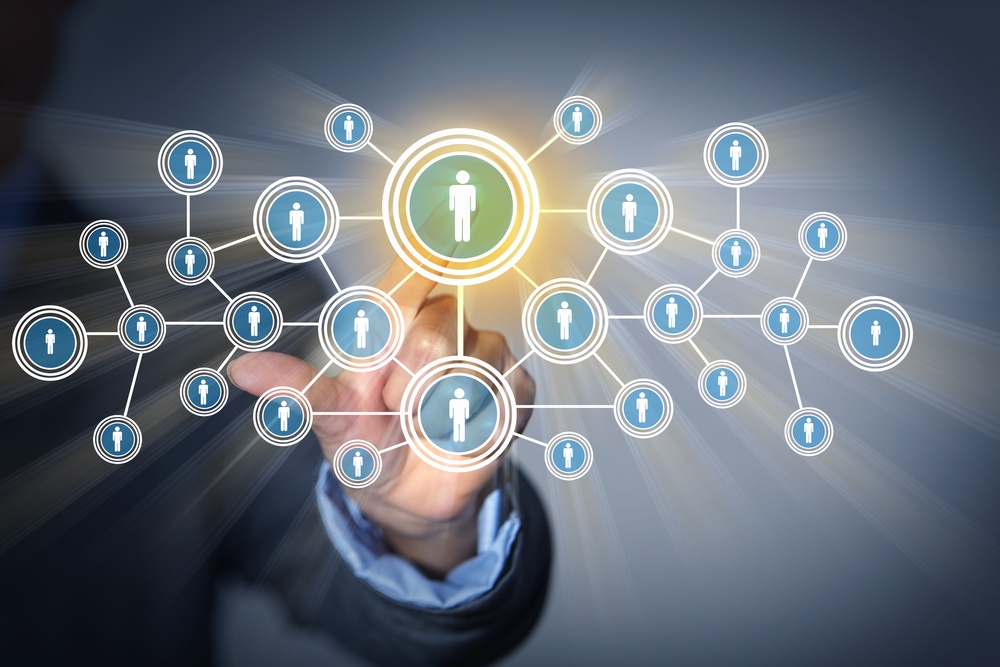 We are proud to sponsor the upcoming Lenexa Chamber of Commerce Speed Networking Breakfast! The event, which includes a continental breakfast, will be held at the Overland Park Marriott located at 10800 Metcalf Avenue on May 17 from 7:45 - 9:00 a.m.
Many of you already know, at Axcet HR Solutions we love giving away prizes - especially when they represent our hometown, Kansas City, or are from local businesses! In true form, we'll be giving away (1) one $100 KC Escape Room Gift Card and (1) one Best of KC Gift Basket (pictured and valued at $70).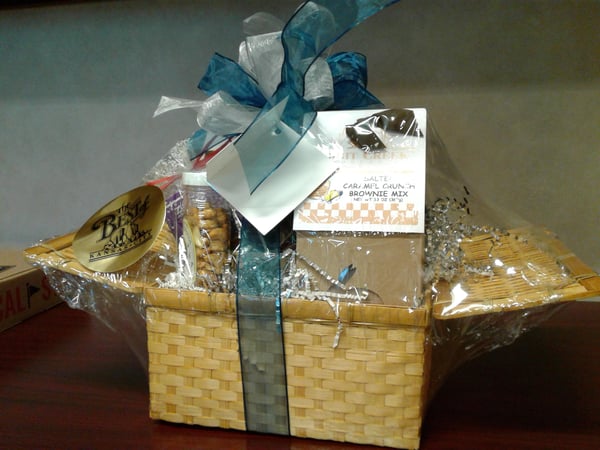 Registration is $10 for chamber members and $15 for non-members. As a bonus, when you bring a non-member, you'll receive recognition at the event, a small Lenexa Chamber branded prize and will be entered into the drawing for two Annual Dinner & Awards Program tickets! The annual program will be held on January 18, 2019 and is valued at $180! To register, visit http://bit.ly/2jyzPAI.

What is Speed Networking?
Have you ever heard of speed dating? Think the movie Hitch. Well, it is believed speed networking originated from that model, but for business professionals and with an obvious difference in end goals. In a structured environment, participants rotate through tables or stations with only a limited amount of time spent with each contact. The increasingly popular, fun and energetic process facilitates introductions and conversations among participants who previously did not know each other and is very different from traditional business networking events. In addition to chamber of commerce groups, the networking model is used at college alumni group events, professional organizations, and college or corporate orientations.

Tips for a Successful Experience
While you may already know the obvious - elevator speech and business cards - here are some additional tips for a successful speed networking experience.
1. Start with the end in sight. Have clear and concise goals for the interactions. Each rotation may only last for one-to-three minutes. You aren't there to close a big sale, but rather to get your contact information out there and receive others. Although a particular participant may not be a lead, he/she knows an entire network of people.
2. Conduct each rotation as a mini-interview. While a 30-second elevator speech is a must, taking over the entire conversation is not beneficial. There is much more to gain by being engaged and asking questions. Don't hesitate to prepare a list of questions before the event.
3. Take notes. As with any meeting, solid notes are a must. For speed networking, we suggest including each contact's name, a brief summary and most importantly any common denominators between the two of you. So, before heading out the door, be sure to grab a pad of paper and pen.
4. Follow up. If you don't circle back with the people you met, then you've just wasted your time. As we said in tip one, you aren't there to "land the big one", but rather to develop your referral business. The magic happens after the event. In the following days and weeks, email or phone your contacts and set up appointments with the intent to get to know them better. Find out how you can help them, not just how they may be able to help you.

Are you feeling excited for the upcoming Lenexa Chamber of Commerce Speed Networking Breakfast yet? We are! Be sure to register today!