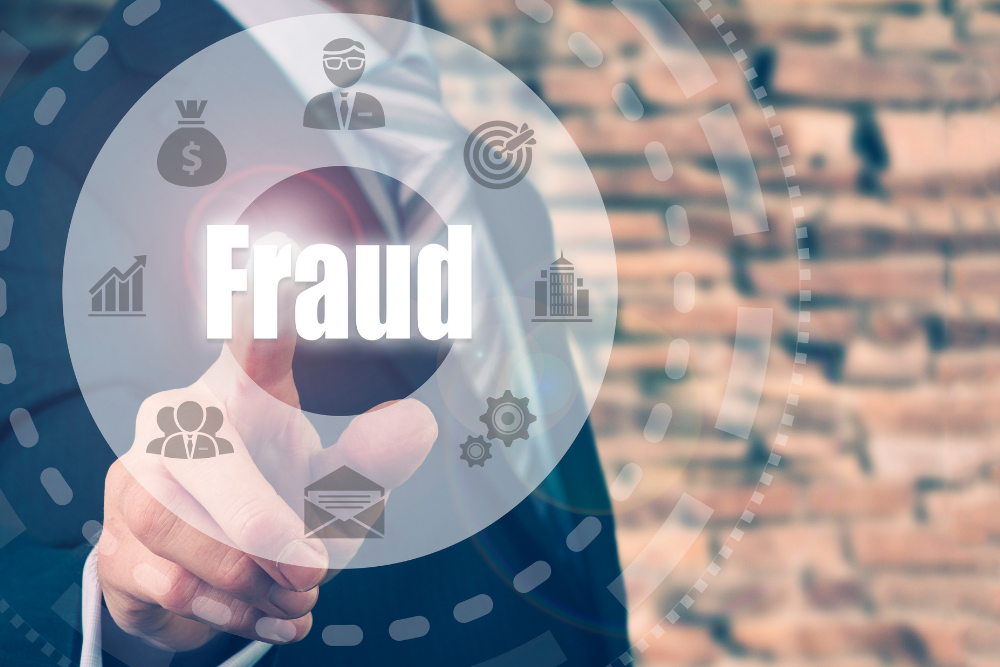 The pandemic-related expansion of jobless benefits and the rise in unemployment filings has sparked an explosion of fraud. These large-scale scams often involve fraud rings that file benefits claims using the names and personal information of people who are still employed. The employees, who are victims of identity theft, have no knowledge of the claims.
Departments of labor nationwide have reported a surge in these fake unemployment claims. The spike is not unexpected. When unemployment jumps, so do such imposter claims. Bad actors take advantage of overwhelmed state departments of labor by using stolen personally identifiable information (PII) to submit mass numbers of fraudulent unemployment applications, hoping some will stick.
The FBI reports that criminals may obtain PII in several ways, including:
Online purchases

Data breaches

Cold-calling impersonation scams

Email phishing schemes

Physical theft

Public websites and social media accounts
Certain suspicious events may indicate a problem, the FBI says. For example, employees who receive information about unemployment insurance forms even though they have not applied for benefits, or notice unauthorized financial transactions related to unemployment benefits on their bank or credit card statements may be victims of fraud.
The FBI urges people to take the following protective steps to ward off identity theft:
Do not share personal information – especially birth dates and Social Security numbers – via telephone, text, email, websites or the postal service unless you are certain the request is legitimate.

Get tips on how to combat the methods fraudsters use to obtain PII. The Cybersecurity and Infrastructure Security Agency provides information on

avoiding phishing attacks

,

addressing computer viruses and other

"

malicious code

" and

preventing and responding to identity theft

.

Monitor bank accounts regularly and

credit reports

at least annually. Report unauthorized transactions to your financial institution or credit card company.

Contact the three major credit bureaus and request fraud alerts on your records if you suspect you are a victim. Also notify the Internal Revenue Service by filing an "Identity Theft Affidavit" (IRS Form 14039) through

gov

or

identitytheft.gov

.
Workers who believe bad actors have stolen their identities in order to receive fraudulent unemployment insurance payments should report the suspected crime to law enforcement, their states' unemployment insurance agencies (Missouri and Kansas) and their employers' human resources departments.
Besides encouraging employees to follow these tips, employers should protest and appeal any benefit charges tied to imposter claims through their local departments of labor. Employers also should immediately notify employees of any unemployment insurance notices or claims received in their names.
If employers learn or suspect employees are the victims of identity theft and fraudulent unemployment claims, it's important to convey the severity of the situation to those employees. Besides the obvious negative impact of the crime, unemployment payments made in an employee's name may be reported to state treasuries and the IRS as additional income and result in higher taxes.