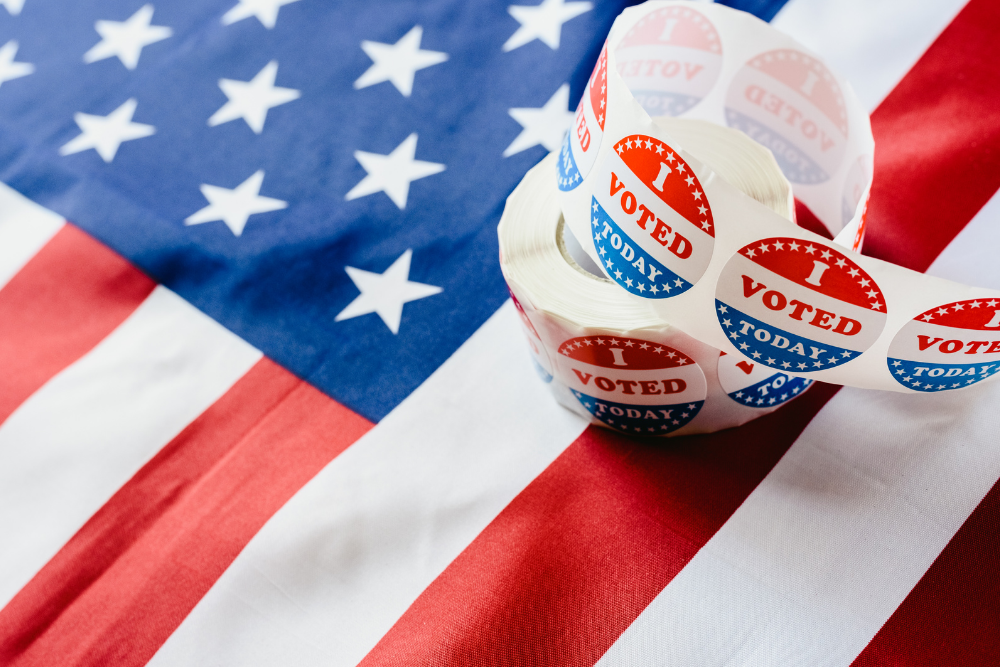 The year 2020 will be forever be a standout – and not necessarily in a good way. Besides a global pandemic and nationwide social unrest, deep political divisions are signs of the time. Consequently, the presidential race may be one of the most contentious and consequential in the country's history.
That gets people talking. Wherever they gather, political conversations can heat up. The workplace is not immune.
But imagine a scenario where an employer asks employees to attend a political rally for a candidate the employer supports or to volunteer for a particular political action committee as requirements of their jobs, meaning they can be fired if they refuse. Those may sound like extreme examples, but they are not necessarily illegal.
Since the landmark Citizens United v. Federal Election Commission (FEC) Supreme Court decision in 2010, federal law has allowed private employers to require employee participation in political activities and broadened their ability to express political views. (Employers who work for governmental organizations have a few more restrictions.) In most states, the law provides no protection to employees for refusing to go along with such employer directives.
When it comes to politics in the workplace, federal law allows employers to:
Advocate for specific candidates when communicating with employees.

Distribute materials to workers that describe the company's position on political issues.

Ban staffers from asking co-workers to donate to political campaigns.

Prohibit political speech that is not protected by the National Labor Relations Act or other laws.

Require employees to participate in certain independent political activities so long as attendance during working hours does not violate wage and hour laws.
Conversely, employers should be careful not to:
Violate an employee's constitutional or legal rights when it comes to off-duty political activities, including engagement on social media channels. For example, Missouri employers may not discriminate against employees based on their political beliefs (subject to a private cause of action). Other states have

varying employee protection laws

regarding political activities with which employers must comply.

Prohibit workers from talking about labor issues and working conditions

– for example, a minimum wage policy promoted by a political candidate they discuss by name – during workplace breaks.

Invite harassment and discrimination claims by advocating for political candidates in ways employees find offensive.

Violate state voting leave laws or best practices by refusing to give employees enough time off work to cast their ballots. Employers should check their state's voting leave

and other

leave protections

to make sure they stay compliant with voting laws.
Politics in the workplace is almost always problematic. And, while some behaviors may be legally permissible, it doesn't mean they're well-advised. Using tactics that pressure employees to vote for a particular candidate or participate in political activities they do not support can lead to decreased employee engagement and productivity and, potentially, claims of discrimination, harassment or a hostile work environment.