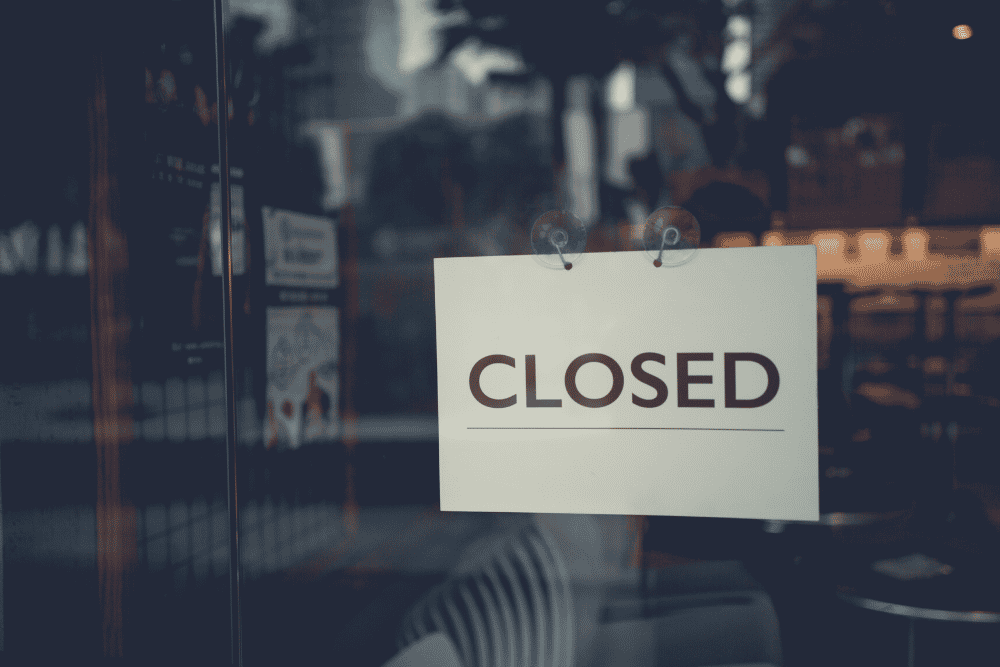 Updated March 26, 2020
As coronavirus-related emergency orders force more business closures, an increasing number of Americans find themselves out of work. After years of low joblessness, unemployment insurance claims are spiking. The Department of Labor (DOL) announced an unprecedented 3.3 million unemployment claims were filed reflecting the seven-day period ending Thursday, March 26, shattering all historical records.
To assist Americans affected by the COVID-19 pandemic, the U.S. Department of Labor (DOL) announced new guidance on March 12, 2020, that gives states more flexibility in how they administer unemployment insurance (UI) programs. The DOL guidance affirms that states are allowed to pay benefits if:
Employees are prevented from coming to work because the employer has temporarily ceased operating due to the coronavirus;
An employee is quarantined but expects to be able to return to work after the quarantine is over; and
An individual leaves employment because of a risk of exposure or infection or to care for a family member.
As noted above in No. 1 and No. 2, federal law does not require individuals affected by COVID-19 to be unemployed in order to receive unemployment benefits. It also allows states to waive the requirement that UI recipients actively look for other work.
Some states, including Kansas, have temporarily expanded eligibility and waived one-week waiting periods so people adversely affected by the pandemic can tap into unemployment benefits more quickly.
How Employers are Affected
If an employer requires an employee to stay home from work but does not offer telework options, the employee may be eligible for unemployment benefits. Employees who are enabled to work from home are not eligible to receive unemployment compensation.
If a Kansas employer has reduced an employee's hours as a result of the pandemic, the employee can still file for unemployment, provided his or her weekly wages do not exceed the weekly benefit amount. Likewise, if Missouri employers have cut back hours because of the coronavirus, employees can file for partial unemployment.
Both Kansas and Missouri employers may be able to avoid temporary or permanent layoffs by applying for their state's shared work programs, which allow available work to be divided among a specified group of affected employees. Those employees receive a portion of their UI benefits while working a partial workweek. KDOL's site provides information about employer eligibility requirements for the state's share work program. Missouri makes information available at US Department of Labor Shared Work Program or by calling (573) 751-WORK (9675).