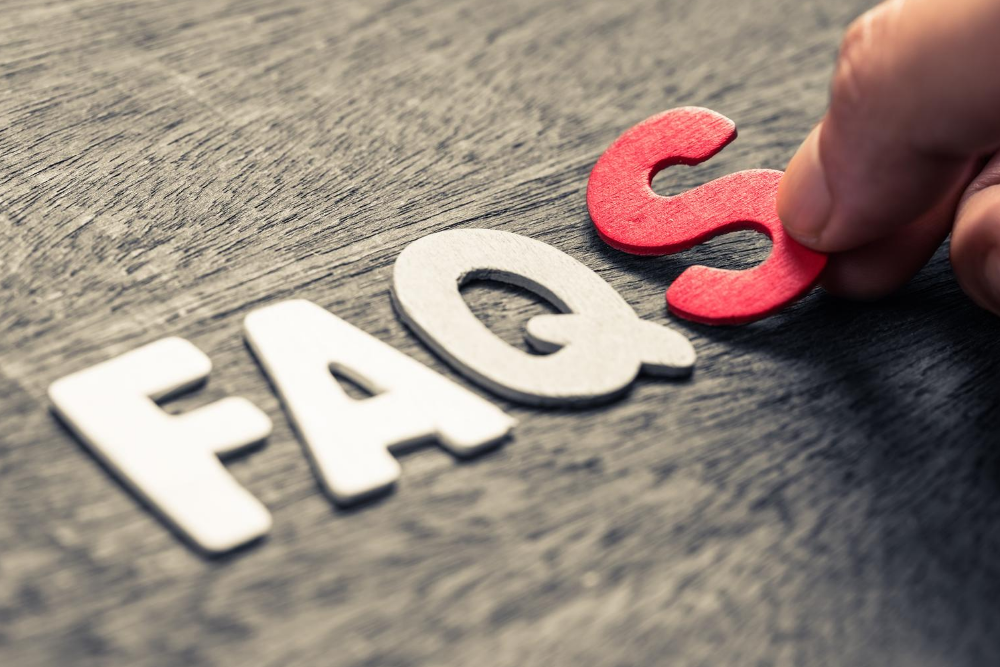 Despite some areas of the country slowing down or halting reopening due to an uptick in COVID-19 cases, another 1.8 million jobs were added in July. In addition to those July jobs, 2.7 million were added in May and 4.8 million in June — and a lot of the jobs added were in part due to the PPP. In fact, the Trump administration reports the PPP supported 51 million jobs. Despite being a lifeline for small businesses, with billions of dollars remaining in funding, bipartisan efforts to extend the program were unsuccessful at reaching an agreement before the program's expiration date. The PPP stopped taking loan applications on Saturday, August 8.
While the future may hold some hope for reopening the PPP, as negotiations continue between the Senate and House, last week the SBA began accepting forgiveness applications (August 10). To help businesses better understand the forgiveness guidelines, the SBA, in consultation with the Department of Treasury, released 23 new FAQs. The new FAQs include information on general PPP loan forgiveness, forgiveness of payroll and non-payroll costs, and forgiveness reduction calculations.
Here are a few of the key points covered in the 10-page FAQ document:
Section One: General Loan Forgiveness
Form 3508EZ: Question One confirms who qualifies to use Form 3508EZ when applying for forgiveness. This includes sole proprietors, independent contractors and self-employed individuals with no employees at the time of PPP loan application and those who did not include any employee salaries in the computation of average monthly payroll.
Payments While Awaiting Forgiveness Decision: Question Three lays out the timeline for remitting payments. According to the FAQ document, the borrower is not required to make any payments until the forgiveness amount is remitted to the lender by the SBA, as long as the forgiveness application is submitted within 10 months of the completion of the Covered Period. For loans granted full forgiveness, no payments will be made by the borrower. For loans granted partial forgiveness or denied forgiveness, the lender is responsible for notifying the borrower of the loan amount and first payment due date. Loans must be repaid on or before the maturity date and interest accrues during the time of loan disbursement and SBA remittance of forgiveness amount.
Section Two: Loan Forgiveness Payroll Costs
Payroll Costs Before and During the Covered Period: Questions One and Two shed light on payroll costs incurred before the Covered Period, but paid out during the Covered Period and payroll costs incurred during the Covered Period, but paid out after the Covered Period. In both situations, the SBA says these payroll costs are eligible for forgiveness.
Calculating Cash Compensation: In Question Four, the SBA answers states gross compensation, not net, should be used when calculating cash compensation.
Forgivable Payroll Costs: Questions Five, Six and Seven define additional payroll costs eligible for forgiveness. According to the SBA, "Payroll costs include all forms of cash compensation paid to employees, including tips, commissions, bonuses, and hazard pay. Note that forgivable cash compensation per employee is limited to $100,000 on an annualized basis." Additionally, group health care expenses and retirement benefits paid by the employer during the Covered Period or Alternative Covered Period are considered payroll costs and eligible for forgiveness. Group health care benefits or retirement benefits deducted from an employee's pay or paid by the employee in any other way are not considered eligible payroll costs. The additional line item included due to COVID is hazard pay, which is additional compensation paid to employees during the COVID shutdowns which is eligible for forgiveness.
To find out how to calculate forgivable owner compensation, see the SBA FAQ document here.
Section Three: Loan Forgiveness Non-Payroll Costs
Non-Payroll Costs Incurred Before and During the Covered Period: Questions One Two and Three provide guidance on eligibility of non-payroll costs based on when they were incurred and paid. Eligible non-payroll costs incurred before the Covered Period, but paid during the Covered Period qualify for forgiveness. Additionally, eligible non-payroll costs incurred during the Covered Period, but paid after the Covered Period qualify for forgiveness. Note: The Alternative Payroll Covered Period only applies to payroll costs, not non-payroll costs.
Interest on Unsecured Credit, Mortgages and Real/Personal Property: Payments of interest on business mortgages on real or personal property (such as an auto loan) are eligible for loan forgiveness, but not interest on unsecured credit (Questions Four and Five).
Utilities: The CARES Act included a service for the distribution of transportation under a covered utility expense, but what does that mean? This refers to transportation utility fees assessed by state and local governments — these fees are eligible for loan forgiveness. Additionally, when it comes to electricity bills, the entire payment is eligible for forgiveness, including supply charges, distribution charges and other charges such as gross receipts taxes.
Section Four: Loan Forgiveness Reductions
Section Four includes these five FAQs:
How to calculate the maximum loan amount for seasonal employers;
How to calculate the FTE reduction;
How to calculate the reduction in loan forgiveness amount arising from reductions in employee salary or hourly wage;
What happens when an employer attempts to rehire an employee and the individual declines the offer to come back to work;
What forms of compensation are included when calculating the loan forgiveness reduction for wage reductions exceeding 25%.
Many employers have wondered how the reduction in FTE employees would impact their loan forgiveness. Below, we highlight this loan forgiveness reductions FAQ and provide insight via the SBA.
Reduction in FTE Employees and Loan Forgiveness: In Question One, the SBA answers how forgiveness is handled when the borrower offers to rehire one or more workers who were laid off, but those employees decline. The SBA explains when the borrower is allowed to exclude the reduction in FTE: "In calculating its loan forgiveness amount, a borrower may exclude any reduction in FTE employees if the borrower is able to document in good faith the following: (1) an inability to rehire individuals who were employees of the borrower on February 15, 2020 and (2) an inability to hire similarly qualified individuals for unfilled positions on or before December 31, 2020. Borrowers are required to inform the applicable state unemployment insurance office of any employee's rejected rehire offer within 30 days of the employee's rejection of the offer. The documents that borrowers should maintain to show compliance with this exemption include the written offer to rehire an individual, a written record of the offer rejection, and a written record of efforts to hire a similarly qualified individual."
Navigating PPP loan forgiveness can be a stressful time. As always, our experienced payroll team is here to help provide guidance to our clients. To find out how a PEO can help your business, visit our PEO FAQ page.