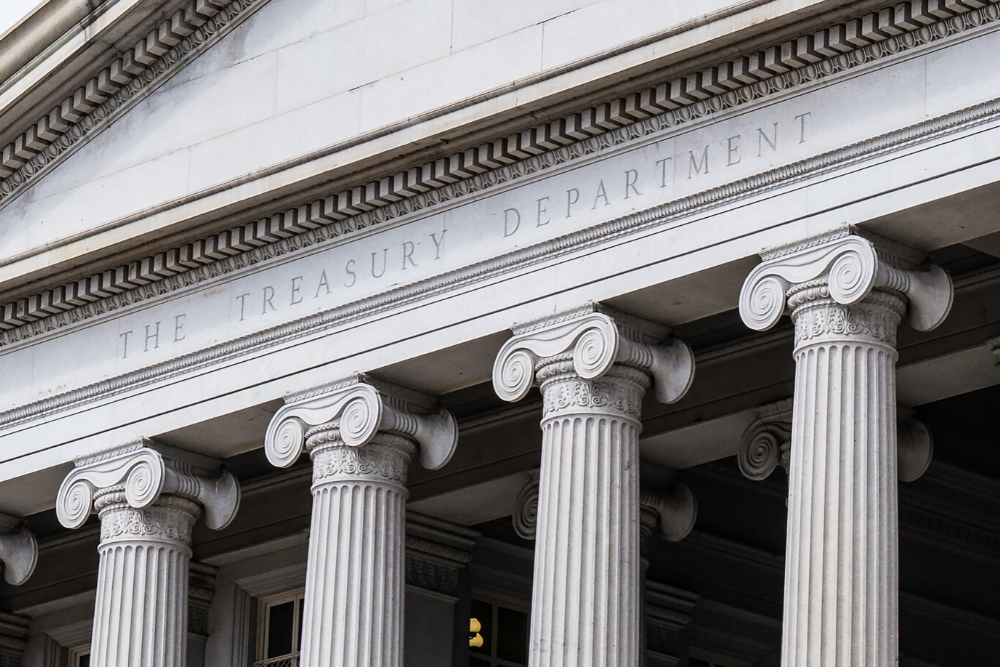 Updated March 26, 2020. On Tuesday, March 17, Treasury Secretary Steven Mnuchin announced at a coronavirus news conference the Treasury and IRS would be deferring up to $300 billion in federal tax payments for 90-days, without interest and penalties. Individuals and non-corporate tax filers will be allowed to defer up to $1 million of federal income tax (including self-employment tax) and corporations up to $10 million. Additionally, the IRS announced on March 20, the deadline to file federal taxes would also be extended from April 15 to July 15, 2020.
"If you owe a payment to the IRS, you can defer up to $1 million as an individual. The reason why we're doing $1 million is because it covers a lot of pass-throughs and small businesses, and $10 million to corporations — interest free and penalty free for 90 day," explains Treasury Secretary Mnuchin.
The Treasury and IRS decision to defer the deadline to file and pay federal taxes until July 15, 2020, will result in approximately $300 billion of additional liquidity in the economy. Mnuchin says, "The Treasury and IRS are ensuring hard working Americans and businesses have additional liquidity for the next several months."
With people staying home more and practicing social distancing as COVID-19 (the novel coronavirus) spreads, small businesses across the country have felt the blow — restaurants, bars, and brick and mortar stores have closed, and the tourism industry has almost come to a halt — all in an effort to follow White House recommendations to help stop the rapid spread of COVID-19 (or to "flatten the curve"). As of March 18, COVID-19 cases in the U.S. had reached 14,387 and were being reported by all 50 states plus the District of Columbia. Any steps the government can take to help small businesses stay afloat and to help with cash flow as new employee benefits are paid out, like sick leave and employee pay while businesses are temporarily closed, is much appreciated by entrepreneurs during this time of crisis. The tax deferment deal has been described as "huge" by one small business advocate.
The 90-day income tax deferment discussed above applies to federal income taxes. Check your state's tax deadlines or consult your tax professional to see if your state has issued new guidance for paying state income taxes.
Missouri: Following the federal government's lead, Missouri state officials announced the deadline to file and pay taxes has been extended to July 15, 2020. Penalties and interest for payments made after April 15, but by July 15, 2020 will be waived. This applies to individuals and corporations and trusts or estates income tax returns. Penalties and interest will begin to accrue on any remaining unpaid balance as of July 16, 2020.
Kansas: Tax filing and payment deadlines have been extended to July 15, 2020 and interest and penalties will be waived for returns and payments made on or before July 15, 2020 for Individual Income Tax, Fiduciary Income Tax, Corporate Income Tax and Privilege Tax
An updated list of state tax filing guidance for the coronavirus pandemic can be found on the American Institute of CPAs website here.