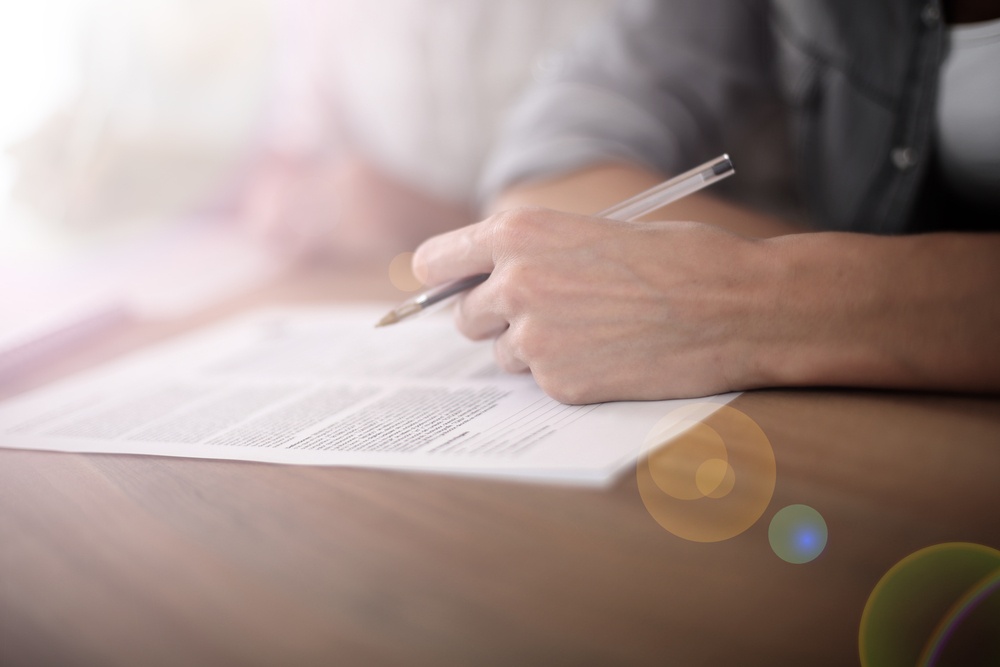 Question: We have an employee whose employment authorization document (EAD) expires this week. I told him we need to reverify before then, but he hasn't received his new EAD from the immigration office. What do we do if he doesn't have his authorization before it expires?
Answer: All employers are required to reverify an individual's employment eligibility no later than the date the current authorization expires.
It sounds like you are taking efforts to meet this requirement. Unfortunately, without documentation that his EAD has been extended or that he has obtained a new authorization by the deadline, the employee is ineligible to work for you. Continuing to employ him after his authorization expires violates § 274A(a)(2) of the Immigration and Naturalization Act (INA) and could result in significant penalties. Read more.