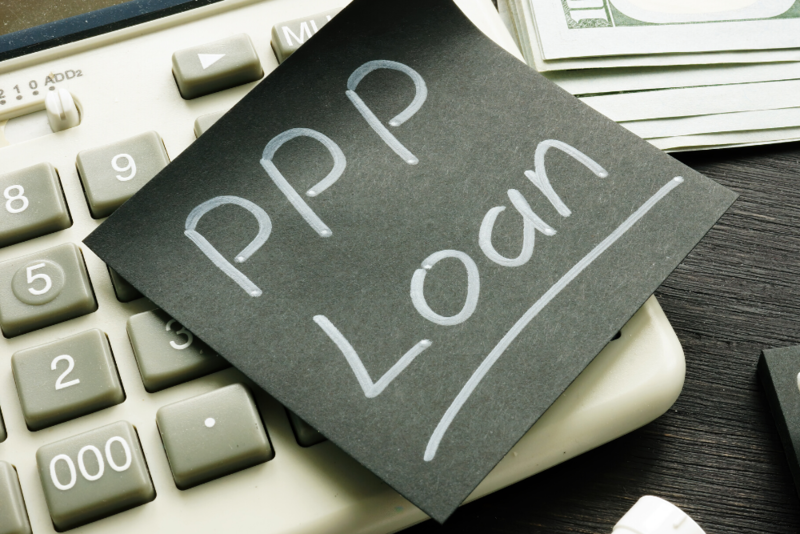 The window for small businesses to apply for a Paycheck Protection Program (PPP) loan through the SBA was originally set to close on Tuesday, June 30, 2020. However, at that time, approximately $135 billion in PPP funds were still remaining, according to an announcement by Treasury Secretary Steven Mnuchin. To ensure small businesses impacted by the global pandemic have ample time to tap into the unallocated funds, both the Senate and House voted unanimously to approve a PPP extension. On the heels of the House's vote, President Trump signed the new law on July 4, extending the deadline to apply for a PPP loan to August 8.
Decreased Popularity May Have Resulted in Remaining PPP Funds
Small business owners have voiced concerns surrounding the PPP, describing the program as confusing, consisting of too much red tape and not as forgiving as originally promised. These sentiments are believed to be mostly universal among business owners and have turned many small businesses in need of PPP funds away from the program.
Steps by Congress to Make Full Forgiveness Easier to Obtain
Since initially rolling out the program, various steps have been taken to reduce the program's excessive red tape and make full forgiveness easier for small businesses to obtain. For small businesses considering applying for a PPP loan, here's what changed last month:
1. President Trump Signed Bipartisan
Paycheck Protection Program Flexibility Act (PPPFA) of 2020
. Most notably, the PPPFA:
Reduces the percentage of the loan required to be spent on payroll costs to 60% and increases the percentage to be spent on other qualifying expenses to 40%.

Increases the time period to use PPP funds from eight to 24 weeks.

Extends the amount of time businesses have to rehire workers until the end of 2020.

Increases the maturity date of any unforgiven loan proceeds to five years.

Removes the payroll tax deferral restriction for PPP borrowers allowing them to defer payment of employer social security taxes.
2. SBA Releases PPP "EZ" Forgiveness Application. Here's what to know about Form 3508EZ:
The two-page "EZ" forgiveness application reduces the burden on certain borrowers and requires less calculations and documentation.

To qualify to use Form 3508EZ, businesses must answer yes to one of the following:

Are self-employed and have no employees; or

Did not reduce the salaries or wages of employees by more than 25%, and did not reduce the number or hours of employees; or

Experienced reduction in business activity as a result of health directives related to COVID-19, and did not reduce the salaries or wages of employees by more than 25%.
3. SBA and Treasury announced businesses borrowing less than $150,000 would not have their names or addresses released to the public.
Future Legislation Could Make Forgiveness Even Easier
A bipartisan bill called the Paycheck Protection Small Business Forgiveness Act has been introduced into the Senate. This bill would allow small businesses that took out a PPP loan of $150,000 or less, to obtain automatic forgiveness after submitting a one-page attestation form stating the loan is (a) eligible for forgiveness and (b) PPP rules were followed. Subscribe to the Axcet HR Blog to receive new information as soon as it is available regarding the Paycheck Protection Small Business Forgiveness Act.