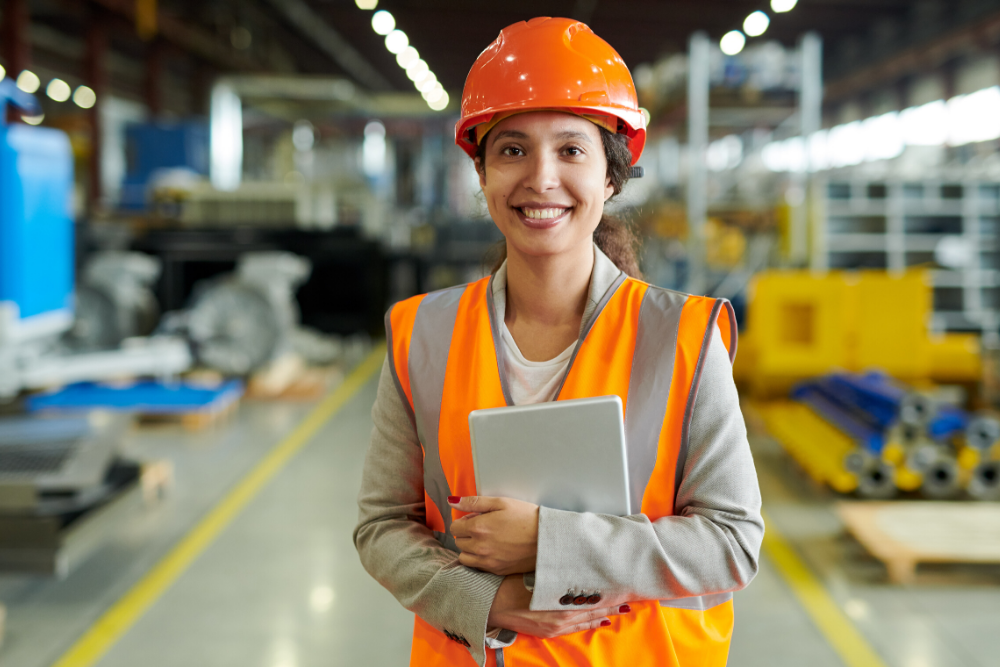 As organizations strive to adapt their policies, procedures and daily operations to the changing demands of the COVID-19 pandemic, business as usual - including compliance with OSHA requirements - has taken a back seat to more pressing matters. On April 16, 2020, OSHA recognized organizations might better utilize their resources to fight against the spread of COVID-19 if regulations were temporarily relaxed, saying this in their publication released the same day:
"In light of the coronavirus disease 2019 (COVID-19) pandemic, OSHA understands that some employers may face difficulties complying with OSHA standards due to the ongoing health emergency. Widespread business closures, restrictions on travel, limitations on group sizes, facility visitor prohibitions, and stay-at-home or shelter-in-place requirements may limit the availability of employees, consultants, or contractors who normally provide training, auditing, equipment inspections, testing, and other essential safety and industrial hygiene services. Business closures and other restrictions and limitations may also preclude employee participation in training even when trainers are available. In other situations, access to medical testing facilities may be limited or suspended."
Components Impacted by April 16 Guidance
While the agency doesn't suspend requirements (with the exception of some changes to the annual fit testing requirement to preserve PPE), it recognizes that certain tasks may not make sense for every employer in every situation and urges employers to use their best judgment and make "a good faith attempt" to comply. Areas in which the agency will exercise discretion in enforcement include:
annual audiograms
process safety management requirements
hazardous waste operations training
respirator fit testing and training
maritime crane testing and certification
construction crane operator certification
medical evaluation
Most importantly, employers must show a good faith attempt was made. That is, they must be able to demonstrate 1) adequate reasoning existed to delay the compliance activity, 2) a good faith attempt to find alternative means of compliance was made, and 3) compliance activities resume as soon as feasible following the resumption of business as usual.
Inspections, Citations and Noted Violations
Employers must comply with the regulations that have not been impacted by COVID-19 (or are not impacted by COVID-19 in their organization, even if other organizations may not be able to comply for unique reasons).
In cases where the above is not the case (no good faith attempt was made), citations may be issued. In cases that do meet the criteria outlined by OSHA, inspectors will take all information available into consideration when determining whether to cite or simply note violations. When violations are noted but not cited, OSHA will develop a program to monitor inspections of these organizations to ensure corrective actions are taken within a reasonable period of time.
Relying on Your Professional Employer Organization
Staying abreast of rapidly changing information is both imperative and challenging for small to mid-sized organizations during this pandemic. Both federal (the CARES Act, FFCRA, OSHA changes, and more) and state regulations (mandated closures, childcare rulings, unemployment decisions, etc.) are changing often and impacting business operations. If you partner with a professional employer organization (PEO), they can:
stay abreast of changes
assist you in adapting business practices rapidly
draft temporary or interim policies and procedures
assist in the administration of payroll and benefits changes
If you're going it alone, now might be a great time to explore a partnership with Axcet HR so you can spend less time on human resources and more time on keeping your people safe and secure during COVID-19. We're standing by and ready to help.