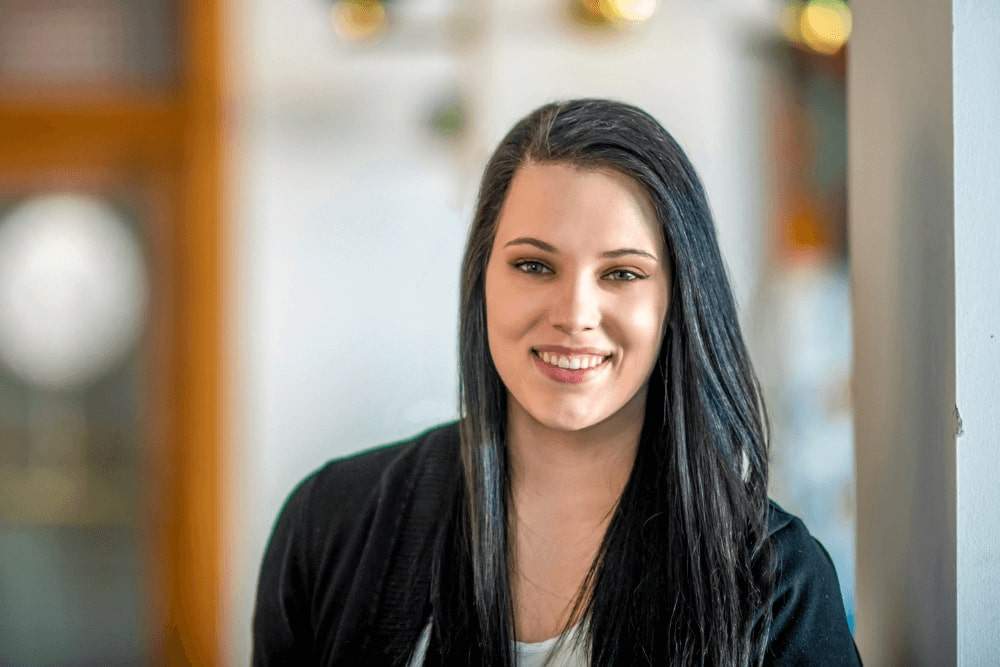 On Tuesday, May 11, Governor Mike Parson announced Missouri would end all federal pandemic-related unemployment benefits effective June 12, 2021, at 11:59 p.m. In a press release, Governor Parson reiterated what he has heard from business owners across the state — that businesses are struggling due to labor shortages caused by excessive federal unemployment benefits.
Governor Parson went on to say, "While these benefits provided supplementary financial assistance during the height of COVID-19, they were intended to be temporary, and their continuation has instead worsened the workforce issues we are facing. It's time that we end these programs that have ultimately incentivized people to stay out of the workforce."
Unemployment programs that will terminate in Missouri next month include:
Pandemic Unemployment Assistance
Emergency Unemployment Relief for Government Entities and Nonprofit Organizations
Federal Pandemic Unemployment Compensation
Pandemic Emergency Unemployment Compensation
100% Reimbursement of Short-Time Compensation Benefits Costs Paid Under State Law
Mixed Earner Unemployment Compensation
As a result, unemployed Missourians will lose the extra $300 per week federal boost. Additionally, long-term unemployed, self-employed and gig workers will completely lose their unemployment benefits. Originally, under the ARPA, these benefits would have been available until September 6, 2021.
For those unemployed workers who qualify for state unemployment insurance benefits, Missouri law requires claimants to again conduct weekly job searches in order to remain eligible. This includes three work search activities per week which can include any combination of the following: Filling out a job application with an employer, applying for a position through a job posting website, attending a job fair, participating in a job interview and/or taking part in a skills workshop. Currently, there are at least 221,266 known job postings across the state of Missouri.
Neighboring State Kansas Continues Federal Programs
Even with a growing number of states, including neighboring state Missouri, discontinuing federal unemployment benefit programs, unemployed workers in Kansas will continue to receive the expanded federal benefits. Governor Laura Kelly has stated, at this time, she does not intend to terminate federal unemployment benefit programs for out-of-work Kansans earlier than planned. Currently, these expanded benefits programs will extend through the week ending September 4, 2021.
In the State of Kansas, the following federal programs will continue to be available to unemployed workers:
Pandemic Emergency Unemployment Compensation (PEUC)
Pandemic Unemployment Assistance (PUA)
Federal Pandemic Unemployment Compensation
A National Look
In addition to Missouri, at least 10 other states will also terminate federal unemployment benefits programs in June and July. The states include Alabama, Arkansas, Idaho, Iowa, Mississippi, North Dakota, South Carolina, Tennessee and Wyoming. Similar to what Missouri Governor Parson said, leaders in these states have also asserted that enhanced unemployment benefits are responsible for labor shortages.
With enhanced unemployment benefits paying more than most minimum-wage jobs, many workers have dropped out of the labor market. According to SHRM, the average weekly benefit amount is $750 per week (with higher amounts seen in some states) and in some circumstances, claimants can receive up to 99 weeks of benefits. In fact, a University of Chicago study found 42% of unemployed workers currently receive more than they did at their job. Once factoring in the 100% COBRA health insurance subsidy provided in the ARPA, that percentage increases even more.
The Wall Street Journal reported job openings reached a record level of 8.1 million at the end of March 2021, yet on May 7, the Bureau of Labor Statistics announced hiring activity had fallen significantly in April. Similarly, job site Indeed.com reported job postings at the close of April 2021 were 22.4% higher than postings in February 2020, the pre-pandemic baseline. This data reflects an increasing gap between open positions and workers willing to take available jobs.
Outside of attractive expanded unemployment benefits programs, individuals who have refrained from returning to work point to school closures, erratic school schedules, lack of child care, virus threat and a relatively low vaccination rate as barriers.
Related Reading
How PEO Clients Fared When Coronavirus Shut Down the Nation
Kansas and Missouri Pandemic Unemployment Insurance Benefits Extended
What Kansas City Business Owners Need to Know About the CROWN Act