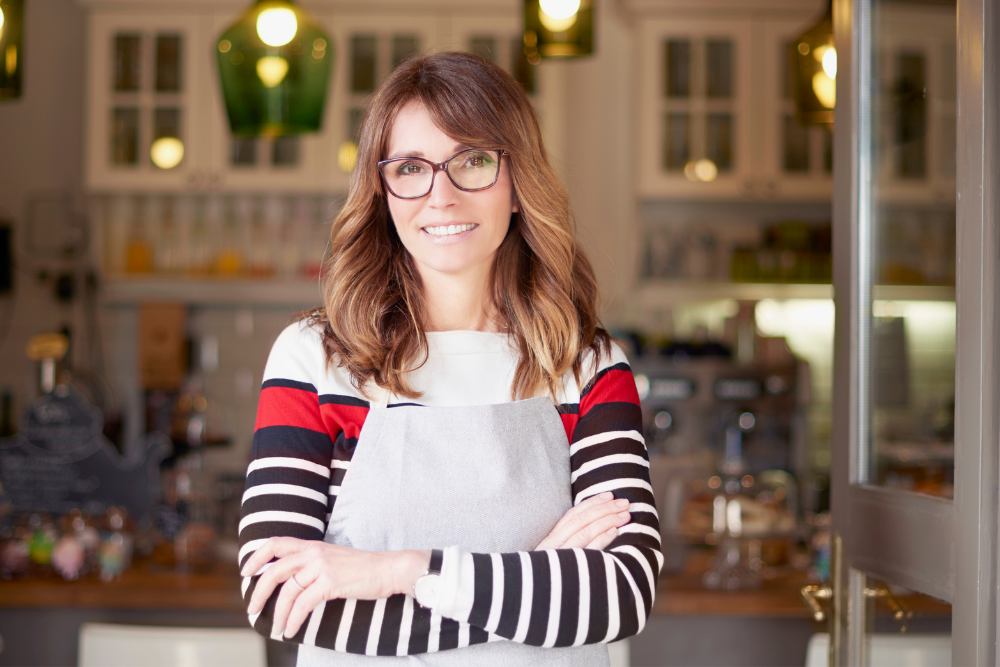 The U.S. Small Business Administration opened a Paycheck Protection Program (PPP) loan forgiveness portal August 10, 2020. Many banks, however, are not yet accepting applications as they await further guidance from the agency. Borrowers have 10 months from the end of the period covered by their PPP loans to submit forgiveness forms (or begin making loan payments), but experts are advising them not to rush into the process because the rules keep changing.
The latest in a series of modifications is an SBA interim final rule (IFR) issued August 24, 2020, in consultation with the U.S. Treasury. It exempts owner-employees who own less than 5% of a C- or S-corporation from the compensation rule, which restricts the use of compensation to owner-employees in calculating the amount of payroll costs eligible for loan forgiveness. An earlier guidance did not address the ownership stakes of owner-employees.
According to the SBA, "this exemption is intended to cover owner-employees who have no meaningful ability to influence decisions over how loan proceeds are allocated." The SBA's Frequently Asked Questions about Loan Forgiveness defines an owner-employee simply as "an owner who is also an employee."
A June 19, 2020, IFR defined the owner-employee compensation rule as capping the amount of loan forgiveness requested for owner-employees at $20,833 per individual across all companies in which he or she has an ownership stake. For borrowers who received a PPP loan before June 5, 2020, and elect to use an eight-week covered period, that cap drops to $15,385.
The newest IFR answered a question raised by the June guidance, which specified "owner compensation replacement for individuals with self-employment income who file a Schedule C or F" but did not mention owner-employees.