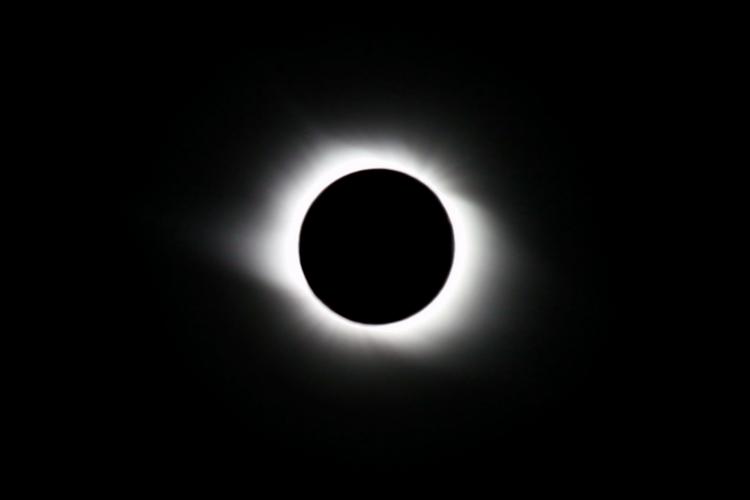 This is an event that is so infrequent that we may never see it again in our lifetime, so it is understandable that everyone who can witness it, wants to. However, it is our responsibility as employers to protect our workers from the potential harmful effects of viewing improperly as looking at the sun without the proper filters can cause permanent eye damage. Other safety hazards listed below can be present if not controlled. Please ensure that you are doing your part as an employer to protect your employees.……… even if they may not want the protection.
1. Ensure that anyone who stops work to watch this phenomenon, wears the appropriate protective glasses/filters*. Do Not allow anyone outside without the glasses/filters*.
2. As the eclipse begins the sky will darken and will become very dark as the moon comes into full alignment. People shouldn't move around. They should be in a clear area away from tripping hazards.
3. At that time don't allow anyone to do work outside that they wouldn't normally do in the dark.
4. No viewing from the roadside
*Please clink on the link below for information about wearing the proper eye protection for this event. https://eclipse2017.nasa.gov/safety