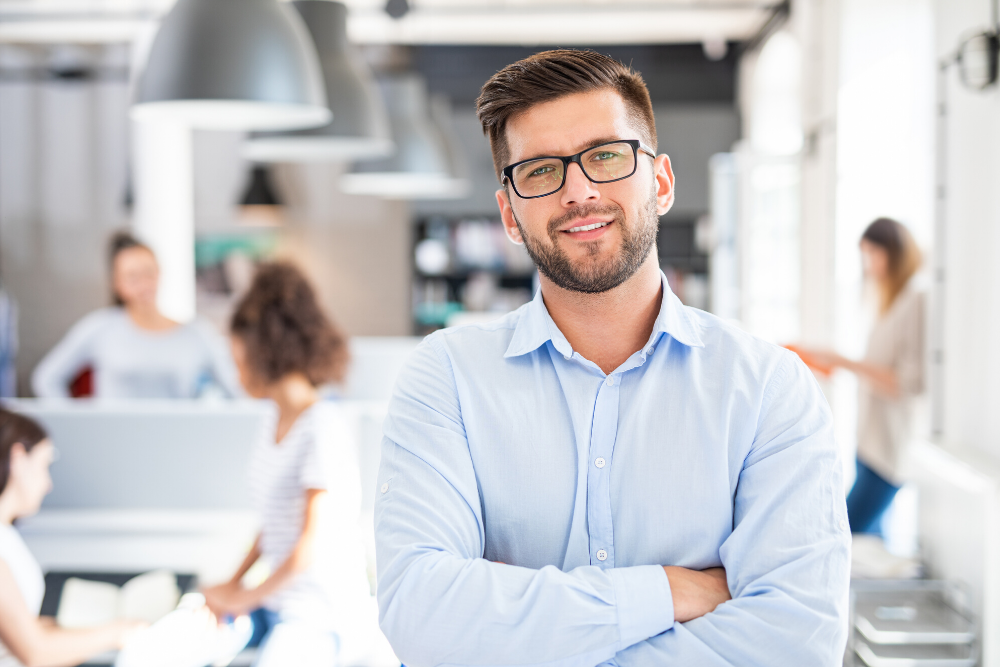 Under the Affordable Care Act, small businesses can get a little help covering the cost of health insurance for their employees. The small business health care tax credit, which especially benefits companies that employ low- and moderate-income workers, gives smaller businesses an incentive for making health care coverage available to employees.
The provision allows a tax credit of up to 50 percent of a non-tax-exempt employer's contribution to an employee's single-only premium or up to 35 percent for small tax-exempt employers. The size of the credit is determined by the company's size, with the largest credits going to the smallest employers.
Small companies may claim the tax credit for two years in a row, giving them time to determine how they will budget for health insurance longer term.
To take advantage of the small business health care tax credit, employers must meet certain criteria:
Have no more than 25 full-time employees, not including owners of the company or an owner's family members. The IRS defines employees as those who worked more than 120 days during the preceding tax year. Employers can "combine" part-time employees into one FTE by following the instructions at the IRS Small Business Health Care Tax Credit question-and-answer page.
Cover at least 50% of employees' individual premiums.
Have annual salaries for those full-time employees that average less than $54,000 (as adjusted for inflation in 2018).
Offer a qualified health plan through the federal government's Small Business Health Options Program marketplace or qualify for an exemption.
Qualifying employers may apply for the tax credit using IRS Form 8941 to calculate the deduction and then including the form with their tax returns. Tax-exempt organizations may follow the same process using Form 990-T.
While the tax credit is not a long-term solution to small companies' employee health care costs, it can be used strategically to buy time while you evaluate options and find competitive health benefits your company can afford and your employees will value.