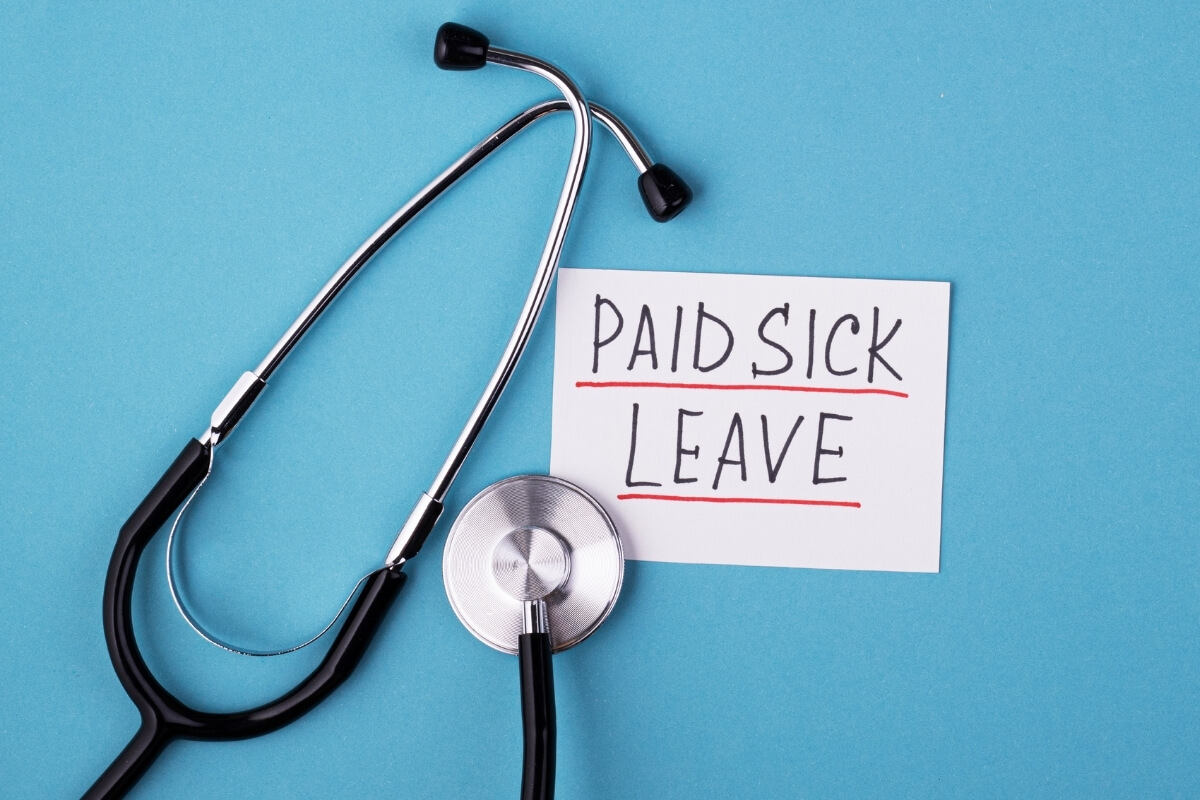 Tax credits for voluntary employer-provided paid sick or family leave due to COVID-19 expire Thursday, September 30, 2021. These tax credits were originally established and mandated under the Families First Coronavirus Response Act (FFCRA) and then extended on a voluntary basis under the American Rescue Plan Act (ARPA).
Tax Credits Expire for These COVID-Related Paid Leave Events
If you are currently providing FFCRA paid leave for employees who are obtaining the COVID vaccination; recovering from any injury, disability, illness or condition related to the COVID vaccination; and/or seeking or awaiting the results of a diagnostic test of medical diagnosis for COVID-19, your business will no longer qualify for federal tax credits extended under the ARPA after September 30, 2021.
Additionally, if your business voluntarily provided an additional 10 days of FFCRA paid sick leave under the ARPA, you will no longer be entitled to any federal tax credit reimbursement for paid leave taken after September 30, 2021.
These tax credits applied to private-sector employers with under 500 employees, certain governmental employers and certain self-employed individuals.
Wages Paid After September 30
According to the IRS, wages paid after September 30, 2021, may qualify for the tax credit as long as the employee's leave occurred during the qualifying period. Under the ARPA, the qualifying period for FFCRA paid leave was April 1 through September 30, 2021. Wages for leave that occurs after September 30 will not qualify for employer federal tax credits.
Recommended Action
Employers who provided FFCRA paid leave under the ARPA should review their paid leave policies with regard to COVID-19. In particular, policies regarding COVID-related paid leave should be updated to address how pay will be handled if an employee misses work from one of the previous qualifying COVID-related events effective October 1, 2021.
More COVID-Related Paid Leave Coming Soon
President Biden's Path Out of the Pandemic action plan will require private-sector employers with 100 or more employees to provide paid time off for employees to get vaccinated and recover from any vaccine side effects. This will be implemented and enforced by OSHA. At this time, the OSHA Emergency Temporary Standard (ETS) has not been published but is expected in the coming weeks. Learn more about President Biden's vaccine mandate and the expected OSHA ETS here.
Be sure to subscribe to The Axcet Blog to receive the latest HR news, including updates on the anticipated OSHA ETS and paid leave.