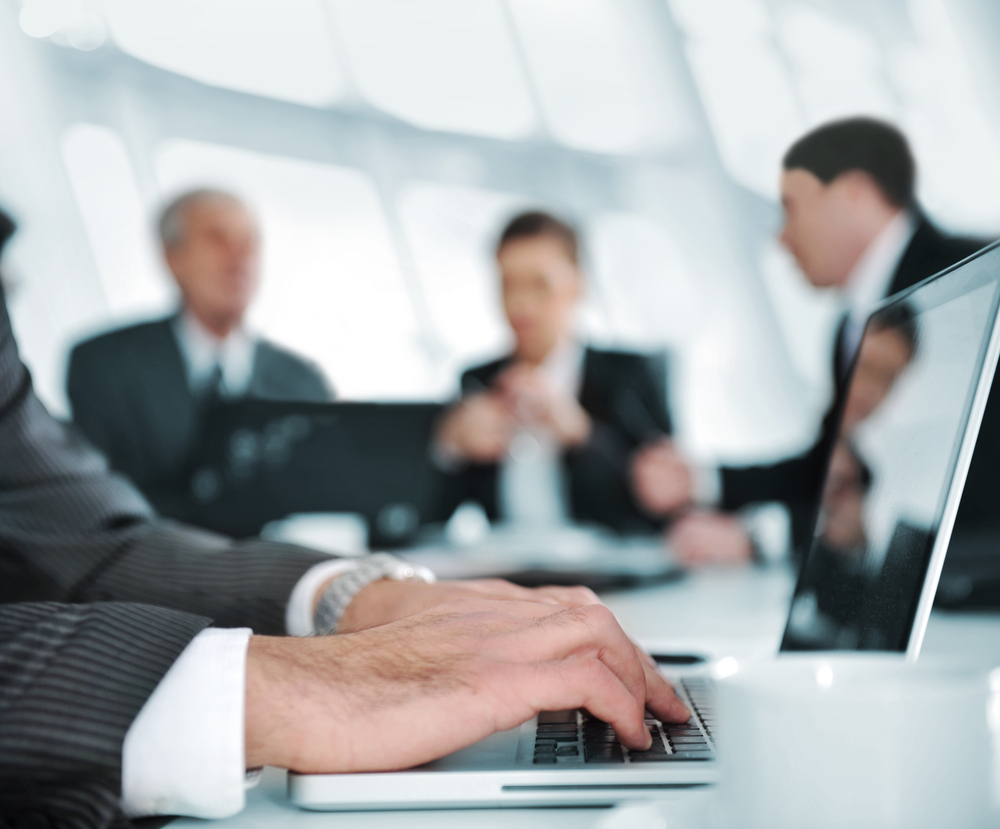 Businesses with 100 or more employees, as well as federal contractors with 50 or more employees, long have been required to submit annual Employer Information Reports (EEO-1 Reports), or surveys, disclosing the job category, race, sex and ethnicity of each of their employees. The EEO-1 "Component 1" data reporting window for this year began March 18, 2019, and the deadline is May 31, 2019.
UPDATE: September 2019
The Equal Employment Opportunity Commission (EEOC) has announced that it will not collect EEO-1 Component 2 data — pay information broken down by job category, race, sex and ethnicity — in the future. The agency concluded the burden imposed on employers to gather the data outweighs its usefulness to the agency. However, Component 2 data for 2017 and 2018 still must be submitted by September 30, 2019, and courts might intervene to compel the EEOC to gather the data in future years despite this announcement. The EEO-1 Component 2 online filing system is now available on the EEOC website.
Pay Data Collection Background
In 2016, the Equal Employment Opportunity Commission (EEOC) announced it would require some employers to report W-2 wages and hours worked, or "Component 2" data, as well, so the Commission could identify pay gaps and investigate pay discrimination practices.
The Office of Management and Budget under the Trump administration stayed the implementation of Component 2 collection in August 2017. Then, in November 2017, the National Women's Law Center and other nonprofits advocating for equal pay sued the OMB and challenged the stay.
The next milestone in the court battle occurred March 4, 2019, when a federal judge lifted the stay. So, as of mid-May 2019, private employers (including federal contractors and subcontractors) with 100 or more employees are now required to submit pay data. These Component 2 figures for both 2017 and 2018 are due September 30, 2019.
Related Reading: Find out how the #MeToo movement has brought gender-based pay inequality into the spotlight in this blog post.
Component 2 Requirements
Affected employers will be required to report Component 2 data via a specific EEOC reporting portal. These companies must report wage information from Box 1 of employee W-2 forms and total hours worked for all employees broken down by race, ethnicity and sex within 12 proposed pay ranges (also called "pay bands"). Reported hours should reflect actual hours worked by non-exempt employees, an estimated 40 hours per week for full-time exempt employees and 20 hours per week for part-time exempt employees.
Although the EEOC has not released the Component 2 form, the agency likely will use the pay bands originally proposed in 2016:
<$19,239

$19,240-$24,439

$24,240-$30,679

$30,680-$38,999

$39,000-$49,919

$49,920-$62,919

$62,920-$80,079

$80,080-$101,919

$101,920-$128,959

$128,960-$163,799

$163,800-$207,999

$208,000 and over
Employer Next Steps
While awaiting further guidance from the EEOC and notice of Component 2 portal availability, employers should begin evaluating their employee data systems to determine how to gather the required information. Filing the additional reports will impose unanticipated burdens for HR, IT and legal departments. It is unclear whether any litigation options will affect the September 30 deadline, so, at this point, employers should plan to comply by that date.
Companies also should consider working with legal counsel or outside vendors like professional employer organizations (PEOs) on pay equity analyses. Findings of these audits would allow employers to evaluate whether any employee wage differences are legitimate and reasonable, rather than discriminatory, and to make appropriate adjustments to employee pay, if needed, before the report is due. A PEO like Axcet HR Solutions also can handle data compilation for partner companies to ease the burden of EEO-1 compliance.
Further Reading: Find out how salary history inquiry bans can help promote pay equity in this blog post.