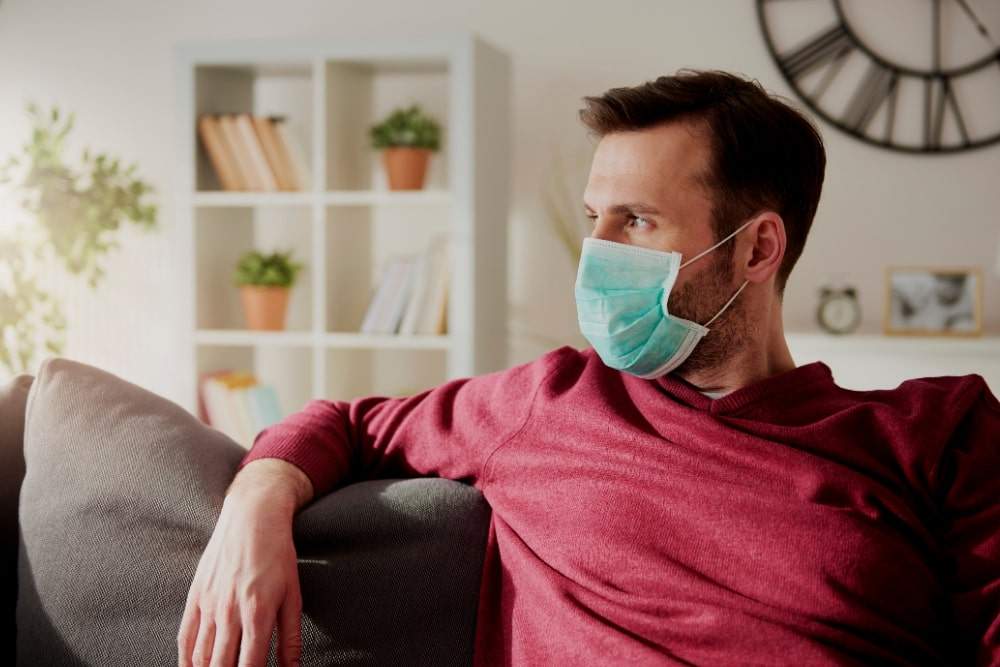 The U.S. Department of Labor (DOL) Wage and Hour Division (WHD) recently found two Kansas employers that violated provisions of the Families First Coronavirus Response Act (FFCRA). And, it cost them.
Leavenworth County, Kansas, agreed to pay an employee almost $5,000 in back wages after WHD investigators determined the employer wrongly terminated and denied the worker paid leave to care for a child whose school closed amid the COVID-19 pandemic. In a related case, Best Western Plus Wichita paid almost $6,000 in back wages for not providing paid time off to 13 employees required to quarantine after testing positive for the coronavirus.
These WHD-prompted settlements should serve as important reminders for business owners everywhere that the FFCRA requires American businesses with fewer than 500 employees to grant paid leave to employees under certain coronavirus-related circumstances. The WHD encourages employers to review their obligations under this new law to avoid similar violations.
The FFCRA gives employers tax credits to completely offset the cost of providing paid leave to employees for specified reasons related to COVID-19. The law is designed to help the country overcome workplace challenges created by the pandemic.
The FFCRA also helps ensure employees do not have to choose between their paychecks and public health measures necessary to combat the virus, while simultaneously reimbursing private U.S. employers who are required to provide related paid time off to employees who are affected by COVID-19.
Generally speaking, FFCRA guidelines identify the following scenarios as qualifying events that trigger paid leave for employees who:
Are following legally mandated or health care provider-recommended quarantine or stay-at-home orders;

Must take care of someone who is required to quarantine;

Have COVID-19 symptoms and are seeking a medical diagnosis; or

Must care for their child whose school or place of care is closed.
If employees are directly affected, they are entitled to two weeks or 80 hours of paid leave at their regular pay rate. When employees have to take care of someone else for reasons related to the virus, the law stipulates that employers provide them with up to 12 weeks of paid time off at two-third their regular rate of pay.
The Department of Labor created a handy infographic that shows how much leave workers may qualify for and how much employers must pay.
The DOL began enforcing the FFCRA in May, approximately two months after Congress passed the measure, following a grace period when it did not act on violations as long as employers made a reasonable, good faith effort to comply with the new law.
Now, however, employers found to be in violation of the FFCRA are subject to the penalties and enforcement described in Sections 16 and 17 of the Fair Labor Standards Act or the Family and Medical Leave Act. These may include:
Fines up to $10,000

Imprisonment for a second violation

Potential civil penalties
Employers should review their policies and procedures to not only remain compliant with federal (as well as state and local) paid leave laws, but also to continue supporting employees adversely affected by COVID-19.