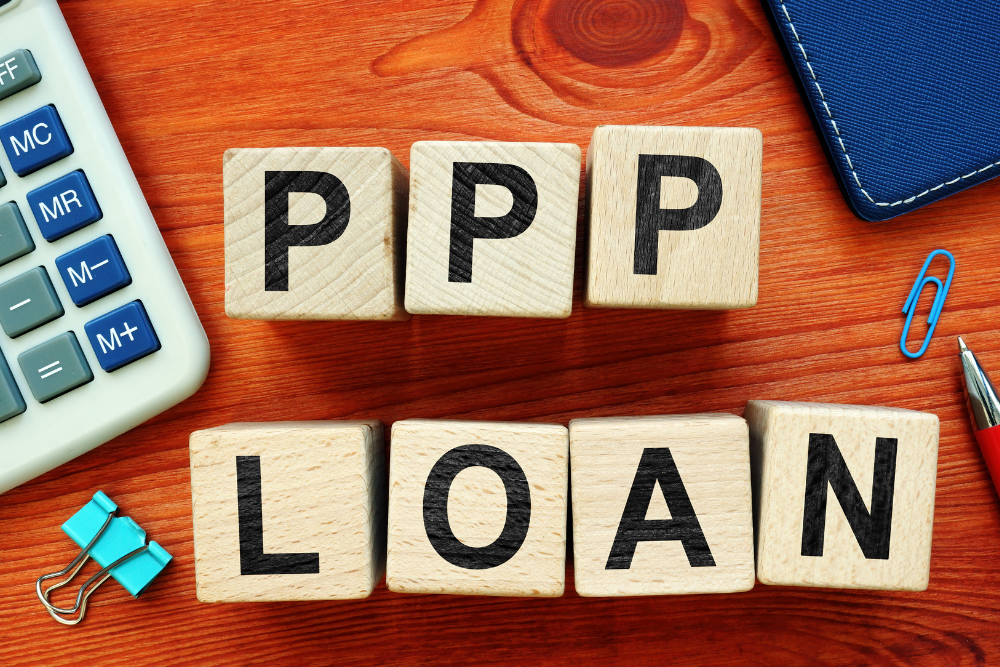 On Monday, January 22, the Biden Administration announced key changes to the Paycheck Protection Program (PPP). According to the President, "Since the beginning of this pandemic, 400,000 small businesses have closed — 400,000 — and millions more are hanging by a thread." Small businesses represent 90% of businesses in America and many had trouble securing forgivable PPP loans through the SBA in earlier rounds of funding, as they were crowded out by larger corporations. The new changes to the PPP aim to create more opportunity for the smallest of small businesses, minority-owned organizations and sole proprietors so they can gain access to much needed COVID-relief.
"In the last month, we've increased the share of funding for small businesses with fewer than 10 employees by nearly 60%. For business in rural communities, the share of funding is up nearly 30% since we came to office. And the share of funding distributed through banks that traditionally help minority-owned business is up more than 40%," explains President Biden.
And while these statistics all look good, the Biden Administration's new changes to the PPP go even further to reach the smallest of small businesses and demonstrate the current administration's commitment to racial and gender equity, reaching low and moderate-income, rural, urban and other underserved areas.
Here are the recently announced key changes to the PPP via the U.S. Small Business Administration (SBA):
Establish a 14-day, exclusive PPP loan application period for businesses and nonprofits with fewer than 20 employees.

Allow sole proprietors, independent contractors and self-employed individuals to receive more financial support by revising the PPP's funding formula for these categories of applicants.

Eliminate an exclusionary restriction on PPP access for small business owners with prior non-fraud felony convictions, consistent with a bipartisan congressional proposal.

Eliminate PPP access restrictions on small business owners who have struggled to make federal student loan payments by eliminating federal student loan debt delinquency and default as disqualifiers to participating in the PPP.

Ensure access for non-citizen small business owners who are lawful U.S. residents by clarifying that they may use Individual Taxpayer Identification Number (ITIN) to apply for the PPP.
When does the 14-day exclusive window for businesses with fewer than 20 employees start?
The 14-day exclusivity period started on Wednesday, February 24, 2021 at 9 a.m. ET and ends on Tuesday, March 9, 2021 at 5 p.m. ET. During this time frame, lenders will prioritize first and second draw PPP loan applications from self-employed individuals and those who own a business and employ less than 20 employees. Upon expiration of the exclusivity period, lenders will be allowed to submit PPP applications for all eligible businesses and nonprofits once again beginning on March 10.
When will the other key PPP changes take effect?
All changes beyond the 14-day exclusivity period will take effect during the first week in March. The SBA is currently working on the changes to the program and is expected to make additional announcements.
How do small businesses qualify for a second-draw PPP loan?
To qualify for a second-draw PPP loan, businesses must have:
Previously received a PPP loan and has used the full amount, or will use the full amount, for allowed expenses;

Has 300 or fewer employees; and

Is able to show at least a 25% reduction in gross receipts in any one quarter in 2020 compared to the same quarter in 2019.

The PPP program will close for first- and second-draw loans to all business entities on March 31, 2021. For full details on PPP changes, see the Biden-Harris Administration Fact Sheet here.