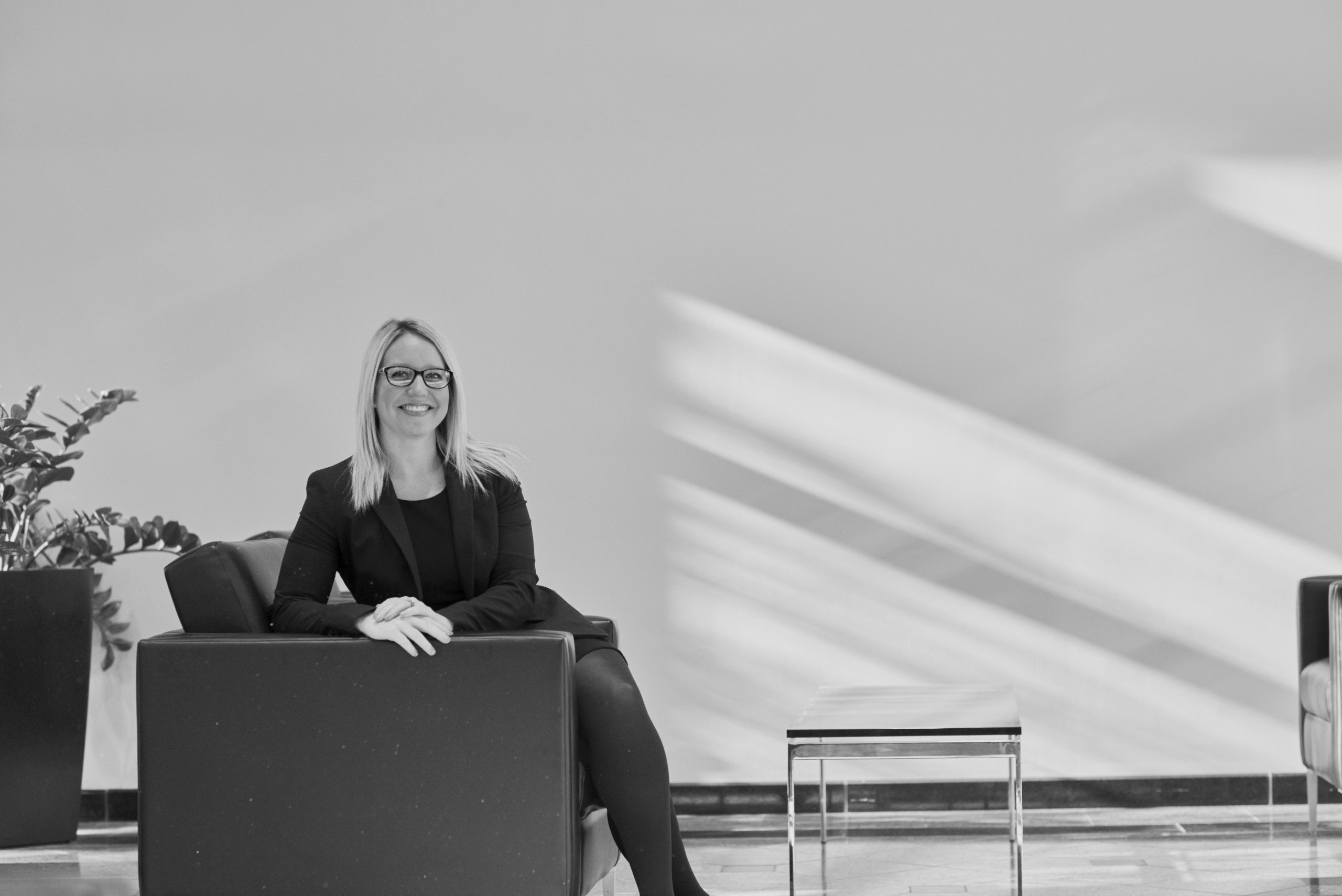 Axcet HR Solutions' Human Resources Consultant, Kat Merriman, will be presenting on harassment in the workplace at the upcoming Lenexa Chamber of Commerce Brown Bag Lunch and Learn. The event takes place June 13 from 12:00 - 1:00 p.m. at the Lackman Library. Merriman will share her expertise in creating a respectful workplace and preventing harassment. Topics will include defining what harassment is, reviewing three different types of harassment, understanding how to prevent it and realizing the costs associated with harassment in the workplace. Register now for this free event. Read on to find out why business owners won't want to miss this lunch and learn on harassment in the workplace.

Increased Awareness
With last year's high profile allegations, like the Harvey Weinstein scandal and the #MeToo movement that swept social media, preventing workplace harassment in 2018 has been a top concern for employers. Clear policies are no longer just a good idea, they are a must. In fact, many organizations with existing policies have realized it is time to reassess and revise their existing policies.
Startling Statistics
A recent ABC News-Washington Post poll revealed sexual harassment in the workplace to be much more than just a shocking Hollywood story or social media hashtag. The poll found three in 10 women have experienced unwanted sexual advances from male co-workers and a quarter of women have endured them from men who had influence over their work situation. The poll further revealed of the women who have been subjected to unwanted work-related sexual advances, 80 percent of those say it escalated to the level of sexual harassment and one-third say it went even further, to sexual abuse. In real numbers, this comes out to 33 million U.S. women experiencing sexual harassment and 14 million being sexually abused in work-related incidents. However, women aren't the only victims of workplace harassment. According to the Equal Employment Opportunity Commission (EEOC), approximately 17 percent of sexual harassment complaints are filed by men.
Find out five new sexual harassment workplace rules.
Risks
Failure to create a safe and respectful environment puts small and mid-sized companies at risk for damage to the organization's reputation and the sizeable financial costs of a lawsuit. Workplace harassment affects the organization's ability to recruit and attract talent, customer perceptions and current employees. Has your workplace taken the right actions to ensure a harassment-free culture? Download our free report to find out four employer best practices for a harassment free workplace now.