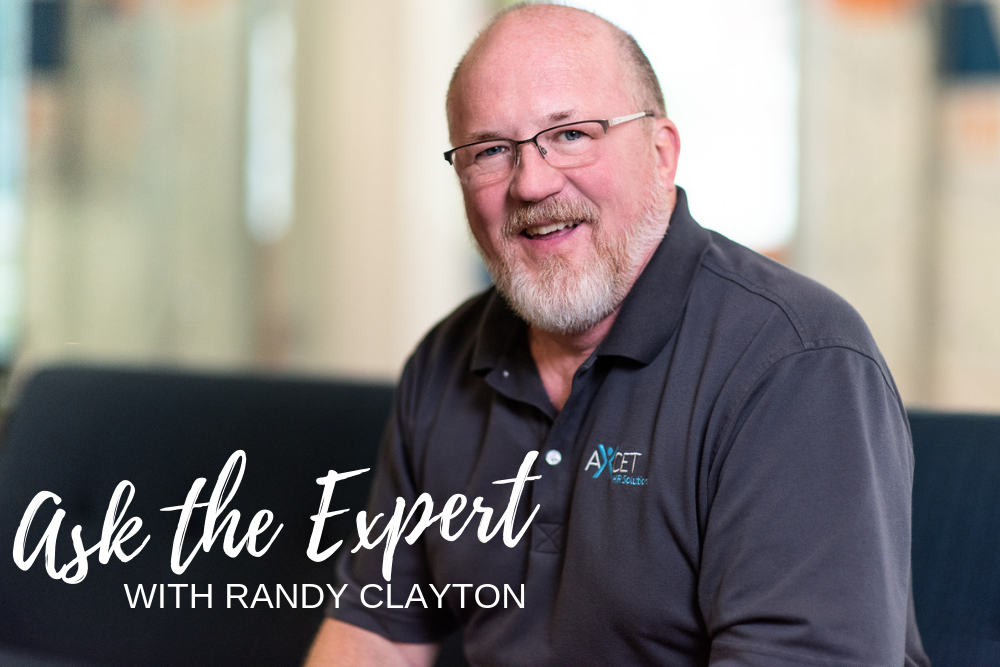 After years of a relatively level budget and a gradual decline in compliance and safety and health officers, news broke earlier this month about a significant budget increase for OSHA and the Mine Safety and Health Administration (MSHA).
OSHA Budget Increase
In an April 29 draft bill, a House subcommittee proposed a generous funding increase, which was approved by the House Labor, Health and Human Services, Education and Related Agencies Appropriations Subcommittee the very next day. According to Safety and Health Magazine, the budget proposal would allocate more than $660.9 million for OSHA in the fiscal year 2020 – around $103 million more than the previously proposed OSHA budget, released March 11 by the Trump administration, which only allocated OSHA $300,000 more than its $557.2 million FY 2019 budget. Then on May 9, the House Appropriations Committee approved the funding bill.
How Will This Impact Businesses?
To make sense of this, we asked Axcet HR Solutions Safety and Health Consultant Randy Clayton to weigh in on how the substantial budget increase will impact business owners. Clayton boasts 16 years of safety experience and has been with Axcet for more than eight years. As Axcet's Safety & Health Consultant, Clayton delivers safety consulting services to all Axcet clients in an effort to better prepare their workplaces for emergencies and/or disasters, and to develop and enhance their workplace safety programs, resulting in a reduction and/or elimination of workplace injuries and improved regulatory compliance with OSHA, EPA and DOT.
"Some people might be surprised that under the current administration, OSHA's budget has been proposed to increase substantially. Additionally, OSHA workplace inspections are up over previous administrations," explained Clayton.
"The good news about this increased budget is some of it is going to the Compliance Assistance Programs (OSHA's attempt to reach out to businesses to educate and assist companies in enhancing their safety compliance processes), as well as increased dollars for the Voluntary Protection Program (VPP is more of a cooperative program to enhance businesses safety programs and reduce programmed inspection of participant's workplaces). Enforcement (workplace inspections) dollars are increased as well. Obviously, the best way to avoid problems with OSHA is to have a living, breathing safety culture that puts people before profits and ensures a high level of compliance with OSHA standards. Good safety is good business."
What to Expect Next
For OSHA, its largest increase would be to federal enforcement, which is to receive nearly $246.4 million, an increase of $37.4 million over FY 2019. Secretary of Labor R. Alexander Acosta recently told a Congressional committee he fully expects OSHA inspections to increase very soon. The agency has already hired new inspectors who are undergoing training and will be deployed as soon as they are up to speed. In 2017 and 2018, OSHA inspections exceeded 32,000 each year, an increase from the number of inspections performed in 2016.
In addition, OSHA compliance assistance programs are slated to receive an additional $20.5 million, OSHA State Plans an additional $20.9 million and Voluntary Protection Programs would be capped at $3.5 million.
Axcet's Commitment to Safety
At Axcet, we have distinguished our workplace by upholding the highest level of safety and health standards through OSHA's Voluntary Protection Programs (VPP) and have been recognized as a "star" site, the highest level offered by the agency. Last July, we successfully completed the recertification process, extending our VPP Star certification for another five years. Find out more about what it means to be a "star" site and the recertification process in this blog post. Although Axcet is not an industrial setting, our employees value their safety and work hard to maintain a hazard free workplace. Last year we were honored to receive OSHA's VPP Star of Excellence award for the eighth year. You can read more about it in this blog post. We are proud of our commitment to workplace safety and pleased to be one of the very few PEOs certified through OSHA's Voluntary Protection Program.