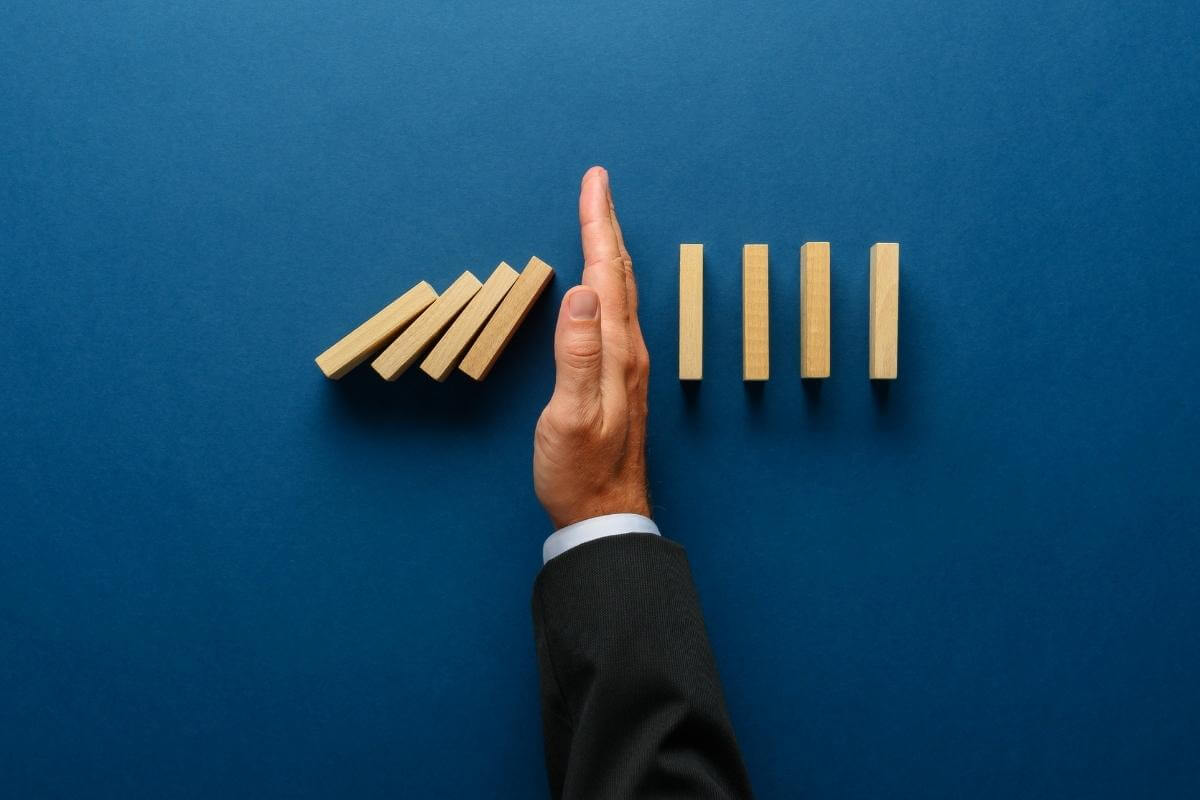 Unforeseen events are a fact of life when you run a small business. Whether minor, such as an equipment failure that shuts down production for a couple of hours, or catastrophic, such as a workplace violence occurrence, the negative incidents that catch you unaware always have an impact.
Effective risk management, the practice of foreseeing potential risks and assessing and controlling threats to your organization's capital and earnings, helps you keep workers safe, mitigate legal exposure and avoid expensive non-compliance fines.
RELATED: Reduce Employee Injury and Illness with Comprehensive Risk Assessments >>
Why Hire a PEO for Risk Management?
A professional employer organization (PEO) can play a significant role in your company's risk management. PEOs focus on serving small and mid-sized companies, a specialization other consultants can't offer.
Hiring a PEO for risk management benefits your business in seven ways:
Draws on Deep Risk Management Experience with Other Small Organizations

Deep risk management knowledge gives the PEO insights into threats you realistically could face specific to your industry and your company. Such risks easily could be overlooked in assessments by consultants that don't have a PEO's small business expertise.

Shares Best Practices for Avoiding and Managing Workplace Accidents

For example, Axcet HR Solutions, a Kansas City-based PEO, includes a mock Occupational Health and Safety Administration audit in its assessments to identify job-site risks that could raise red flags with OSHA.

Works Jointly with You To Create a Customized Risk Management Plan

Your custom plan is focused on correcting problems, preventing as many risks as possible and effectively managing the threats you can't prevent.


Helps Business Owners Avert Potential Hazards

A PEO watches for and lets you know about potential new hazards that may arise as your business grows and as regulations evolve.

Monitors Risk Mitigation Measures

A PEO monitors your risk mitigation measures to ensure their long-term effectiveness.

Handles OSHA 300 Recordkeeping

In doing so,

the risk of fines clients otherwise could incur for incorrect data reporting is removed.



RELATED:

Ask the Expert - What To Report To OSHA>>

Provides Safety Training

Safety training is provided for your employees to underscore your company's safety policies.



Workers who understand and follow the established processes and protocols are more likely to remain safe on the job.

Fully handles Risk Management Claims on Your Behalf

If a worker is injured on the job and the injury results in a workers' compensation claim, a PEO's risk management team can handle every aspect of the claim to minimize your losses.
RELATED: Axcet HR Solutions Helps Client Terminate a Dishonest Employee >>
Workplace safety and risk management are too important – and typically too complex and time-consuming – for small firms to take on alone. A PEO partner helps you establish safety policies and procedures that comply with federal, state and industry-specific requirements. Those steps create a safety culture that protects your operations and the people you rely on most – your employees – and are key to your company realizing its full potential.