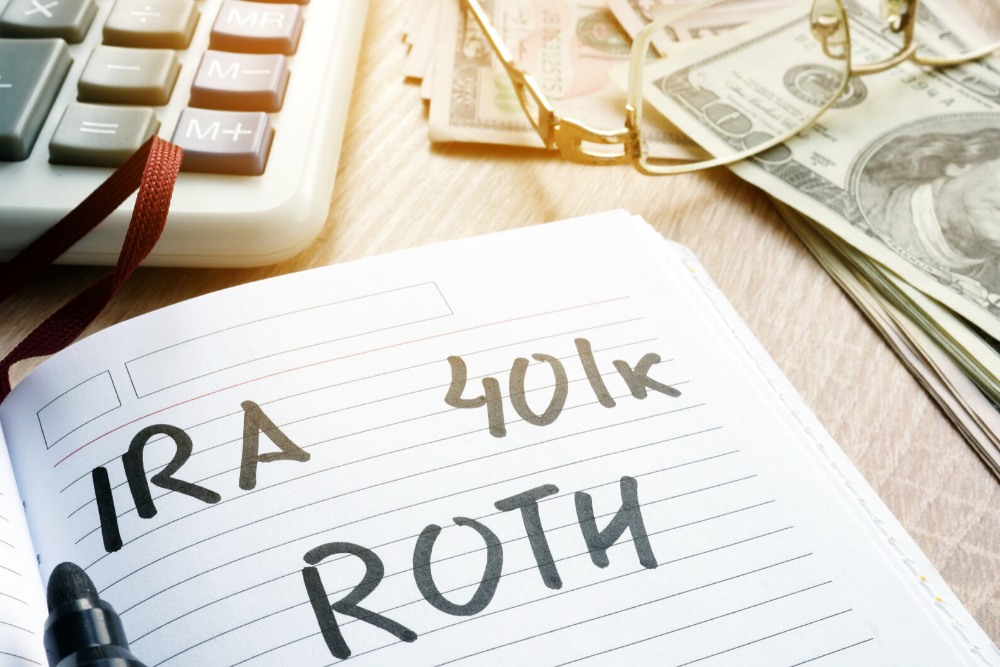 We have great news for retirement savers who have resolved to save as much as possible — on November 6, 2019, the Internal Revenue Service (IRS) issued the cost of living adjustments for 2020, which increased the contribution limits for certain retirement savings plans.
Highlighted Changes for 2020
Here are the new contribution limits for 2020:
401(k):

The annual contribution limit increased to $19,500, up $500 from $19,000 in 2019. This also applies to 403(b), most 457 plans and the federal government's Thrift Savings Plan. The combined employer and employee contribution limit will rise by $1,000 to $57,000.
IRA:

The annual contribution limit is unchanged and remains at $6,000.
For individuals aged 50 and over, here are your catch-up contribution limits for 2020:
401(k):

An additional $6,500, which is up $500 from 2019.
IRA:

An additional $1,000, which is unchanged from 2019.
If you missed the announcement earlier this year, the IRS also increased the 2020 contribution limits for health savings accounts (HSAs).
HSA:

An additional $50 can be contributed for self-only coverage and $100 for family coverage bringing the annual limit on HSA contributions to $3,550 for self-only and $7,100 for family coverage.
Next Steps to Increase Retirement Savings
If you regularly max out your annual retirement plan contribution, this increase probably comes as great news. Unfortunately, many of us are a few years behind on our retirement savings, and not even close to the contribution limit. That said, it's never too late to double down on retirement savings. Here's how:
If you're already contributing the maximum amount, or close to it, and want to take advantage of the increased contribution limit, revisit your contribution amounts to ensure you're putting in enough from each paycheck. According to CNN Money, based on 2019s contribution limits, this is how much you should be contributing from each paycheck to reach the maximum retirement contribution amount:
Semi-Monthly (twice per month or 24 times per year):

$792 per paycheck
Bi-Weekly (every two weeks or 26 times per year):

$731 per paycheck
If you are contributing to your retirement accounts, but only at 5 percent of your annual income, set a goal to reach the recommended 15 percent. Even an additional 1 to 2 percent each year can add up over the length of your career.
If you haven't started saving, and don't know how much to contribute, U.S. News give targeted guidance based on your age.
If you begin in your:
20s and 30s:

An annual contribution of 10 percent may be enough since there are plenty of years for it to grow.
40s:

Plan on an annual contribution of 20 percent.
50s:

If you're just starting and are in your 50s, strive for the maximum annual contribution plus the catch-up contribution.
Small Businesses and 401(k) Plans
Does your small business offer employees a 401(k) plan? With more and more individuals taking control of their retirement funds, 401(k) plans are ranked increasingly high in importance, making them an employee benefits must in terms of recruiting and retaining top talent. According to CNBC, more than half of small business owners surveyed found offering a retirement plan helped them attract higher quality employees. So, what holds small business owners back? Some cite not being a retirement expert, others say they are unsure whether their business has enough employees, they are worried about the administrative burden and have apprehensions about the cost. A PEO can help.

At Axcet HR Solutions, we've been helping small and medium-sized businesses offer their employees a wide variety of high quality benefits, including 401(k) plans. To find out more about our employee benefits management services, click here.