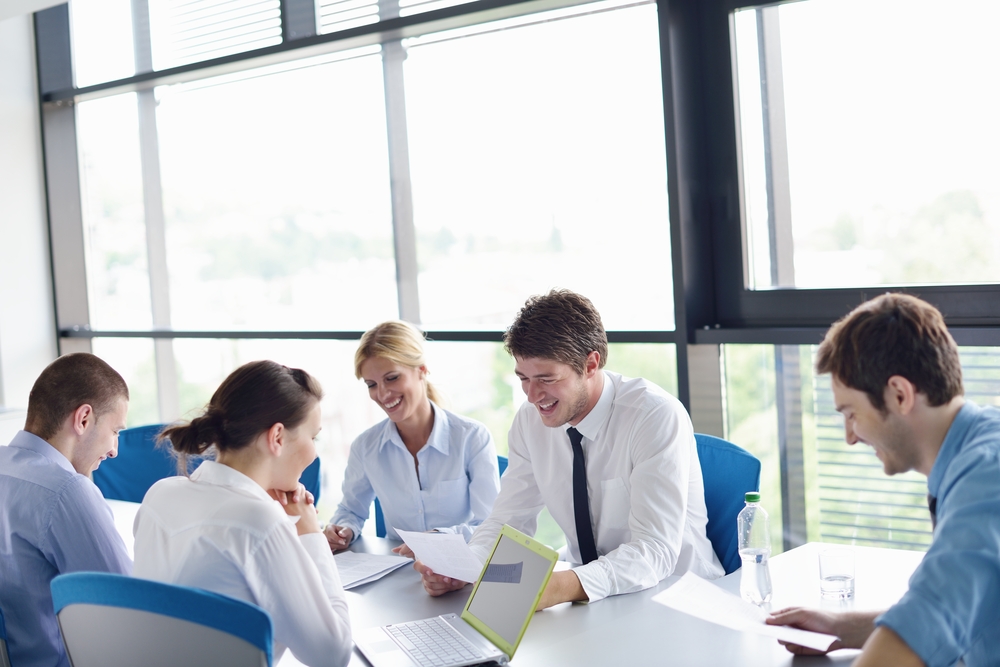 U.S. health care costs continue to rise, making it a wise decision to take advantage of every opportunity to save. Enter Flexible Spending Accounts (FSAs) and Health Savings Accounts (HSAs). While the two are different, both are tax-advantaged accounts to help people save money for qualified medical expenses, and each year the contribution limits may be adjusted by the IRS. We've detailed the new FSA and HSA contribution limits for 2019 below.
2019 Health FSA Contribution Limit
This year, employees may contribute an additional $50 compared to the 2018 limit, bringing the contribution cap up to $2,700. This increase also applies to limited-purpose FSAs, which are often used in tandem with HSAs and apply to expenses for dental and vision services.
FSA accounts are owned by the employer and allow for participants to set aside pre-tax income for eligible out-of-pocket medical, dental, vision, pharmacy and dependent care, thus lowering the individual's taxable income. However, you may only roll $500 in unused FSA contributions to the next year. Unused contributions in excess of $500 will be forfeited. However, the rollover amount will not count toward the annual contribution cap of $2,700.
2019 HSA Contribution Limit
Also, an increase for 2019, the IRS has capped HSA contributions at $3,500 for individuals, an increase of $50 from 2018. For families, the 2019 contribution limit is $7,000, an increase of $100 from the previous year. HDHP minimum deductibles remain the same at $1,350 for individuals and $2,700 for families; however, maximum out-of-pocket amounts have increased for 2019. Deductibles, copayments and other amounts excluding premiums are capped at $6,750 for individuals and $13,500 for families.
Unchanged from 2018, individuals 55 years or older can contribute an extra $1,000 to their HSA in the form of HSA catch-up contributions. Catch-up contributions provide an increase to the HSA annual contribution limit.
To qualify for an HSA, participants must be enrolled in a high-deductible health plan (HDHP). HSAs are owned by the participant who may contribute pre-tax dollars to their account for eligible health care expenses. Unlike an FSA, unused, contributed funds are not lost if left unused prior to the end of the contribution year. Funds contributed accrue over the years and may earn interest.